Curtwood J., Indigo Golden/LilGod777, Trill Treal, Bobby Beige, Armelle, Po boi rich, and more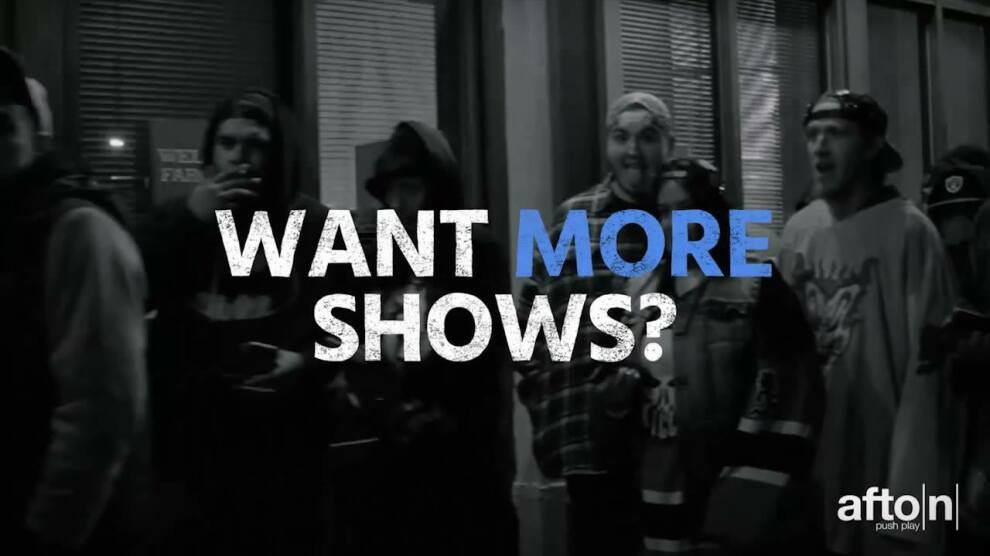 Sunday November 17, 2019 07:00 PM EST
Cost: $14.20
From the venue:
At Afton, our goal is to bring local artist showcases to your doorstep. What better way to show love for your city, than to support the local music scene.
Just like all your favorite acts, Afton artists are hustling to build a community of performers and fans that grow the music culture in your city. We look forward to seeing you there!
If you want to get signed up as an artist, head to www.myafton.com and you could be on the next "Afton Presents" artist showcase!
More information