Last Pasties Standing (The Improv Burlesque Game Show): Jock Jams!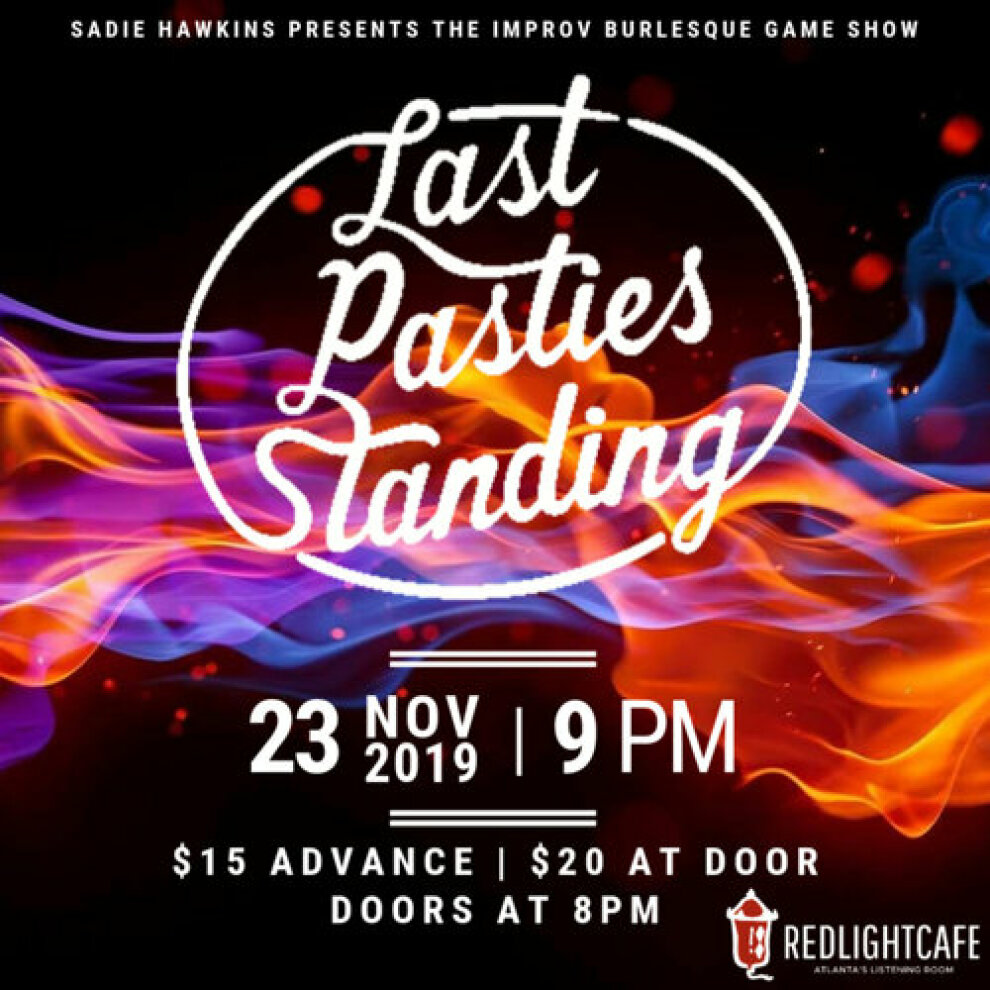 Saturday November 23, 2019 09:00 PM EST
Cost: $15-$20,
From the venue:
Sadie Hawkins presents Last Pasties Standing: the improv burlesque game show! Don't miss the excitement as these burlesque babes battle for bragging rights... it's a night of spur-of-the-moment striptease and silly, sexy fun!
This quarter's show is all about the jock jams, y'all.
More information