Beautyology Expo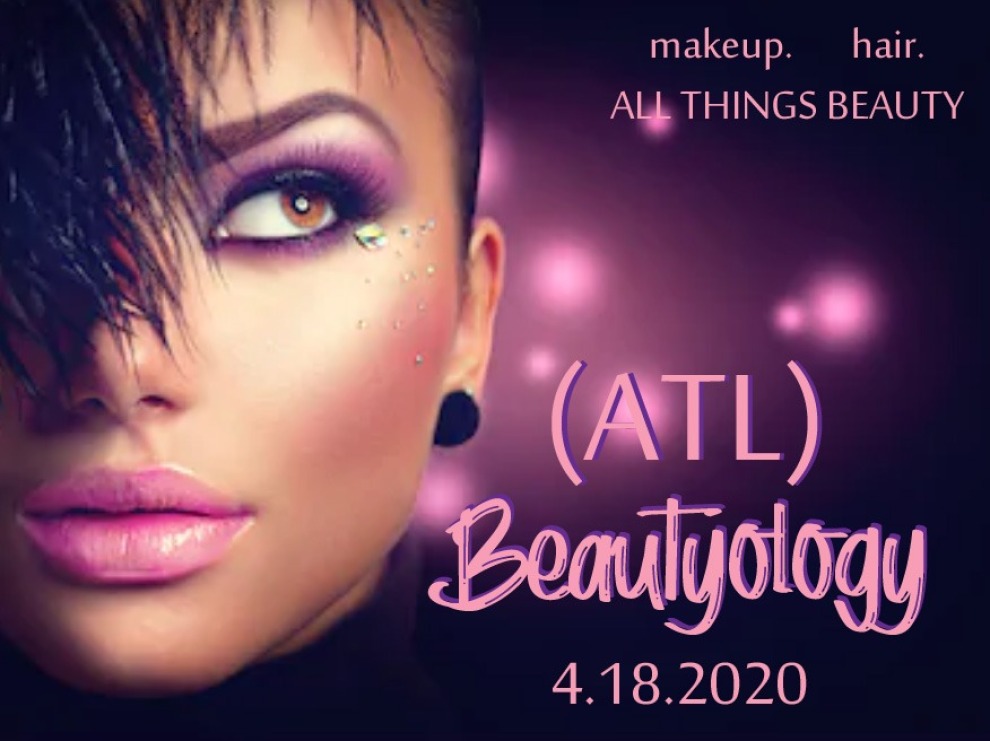 Saturday April 18, 2020 11:00 AM EDT
Cost: $5-$35,
USER SUBMITTED
From the venue:
Categories: Women
The BIGGEST BEAUTY explosion to drop in (ATL)!!! www.BeautyologyExpo.com
Thee BEAUTY event you DO NOT WANT TO MISS! BEAUTYOLOGY is: Makeup. Hair. ALL THINGS BEAUTY.
Beautyology Expo is an all-inclusive bangin' beauty expo, showcasing topnotch hair and makeup brands, beauty products and services. An expo where beauty brands will engage with you directly about new and existing products & services, the latest trends, innovative products. Come check out the evolution of BEAUTY in (ATL).
BEAUTYOLOGY is an over-sized pop up shop so to speak…reppin' TONS of brands and products IN ONE HUGE SHOP!
Text all your Beauty/ful besties, Baddies, Curl friends, natural hair chics and get tix NOW! Can't wait to see y'all! It's gonna be lit!
Tickets available on Eventbrite: https://www.eventbrite.com/e/beautyology-expo-atl-tickets-73753537817
Sponsorship and exhibitor packages available. www.BeautyologyExpo.com
More information