Director's Cut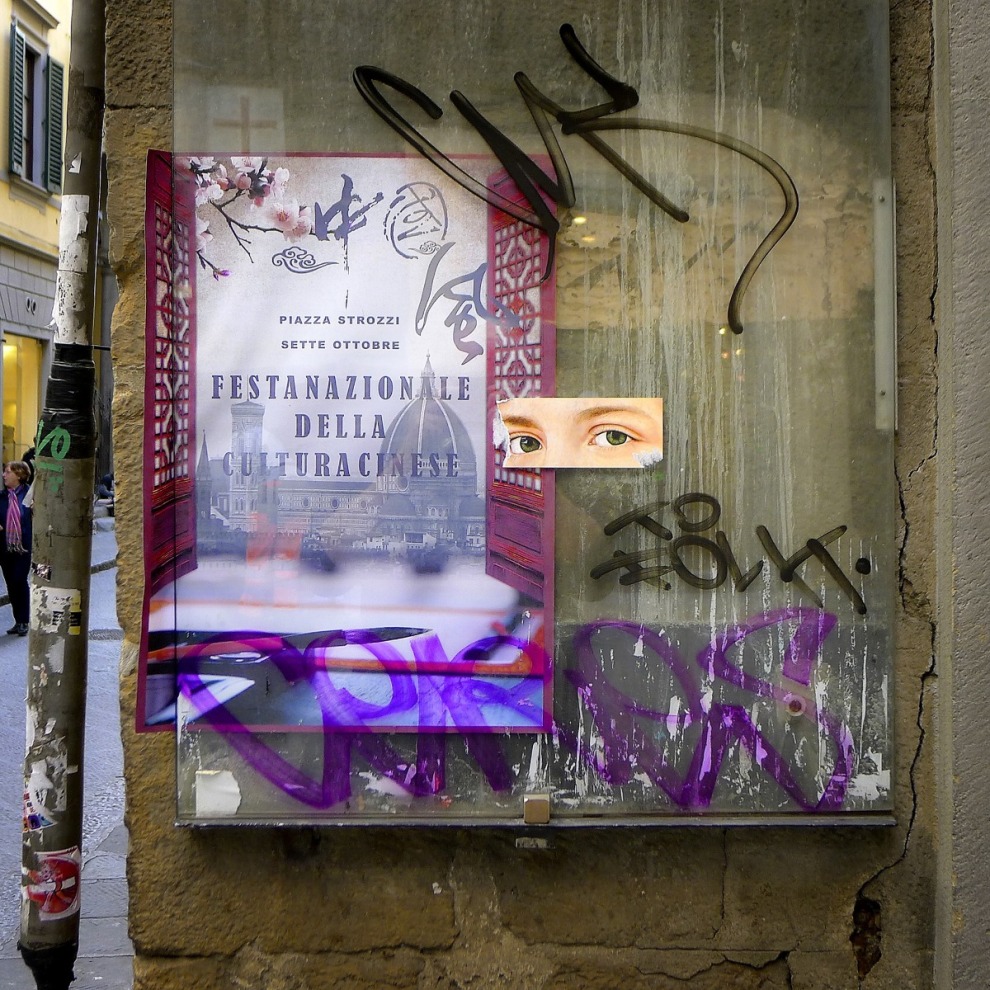 Saturday December 7, 2019 06:00 PM EST
Cost: Free,
USER SUBMITTED
From the venue:
Categories: Photography
ATLANTA, Nov 15, 2019 – Atlanta Photography Groups (APG) Executive Director, Judith Pishnery has curated Director's Cut, featuring photographic artists who breathe fresh perspectives and a new vitality into traditional photographic genres such as landscape, portraiture, and still life.
"APG has several themed shows annually, but for Director's Cut I wanted to really bring new perspectives in photography, front and center…" says Pishnery.
Director Pishnery has chosen 60 innovative artists who have redefined traditional lens-based genres, and their work will be on exhibition at Atlanta Photography Groups (APG) gallery in the historic Tula Arts Building in Atlanta. The exhibition runs from December 7th, 2019 – January 9, 2020; opening reception will be December 7th, 2019 and will introduce 80 additional pieces that can only be viewed at the opening reception, digitally, for APG's first ever Virtual Exhibition.
More information