USER SUBMITTED
Interstellar Echoes - A Tribute to Pink Floyd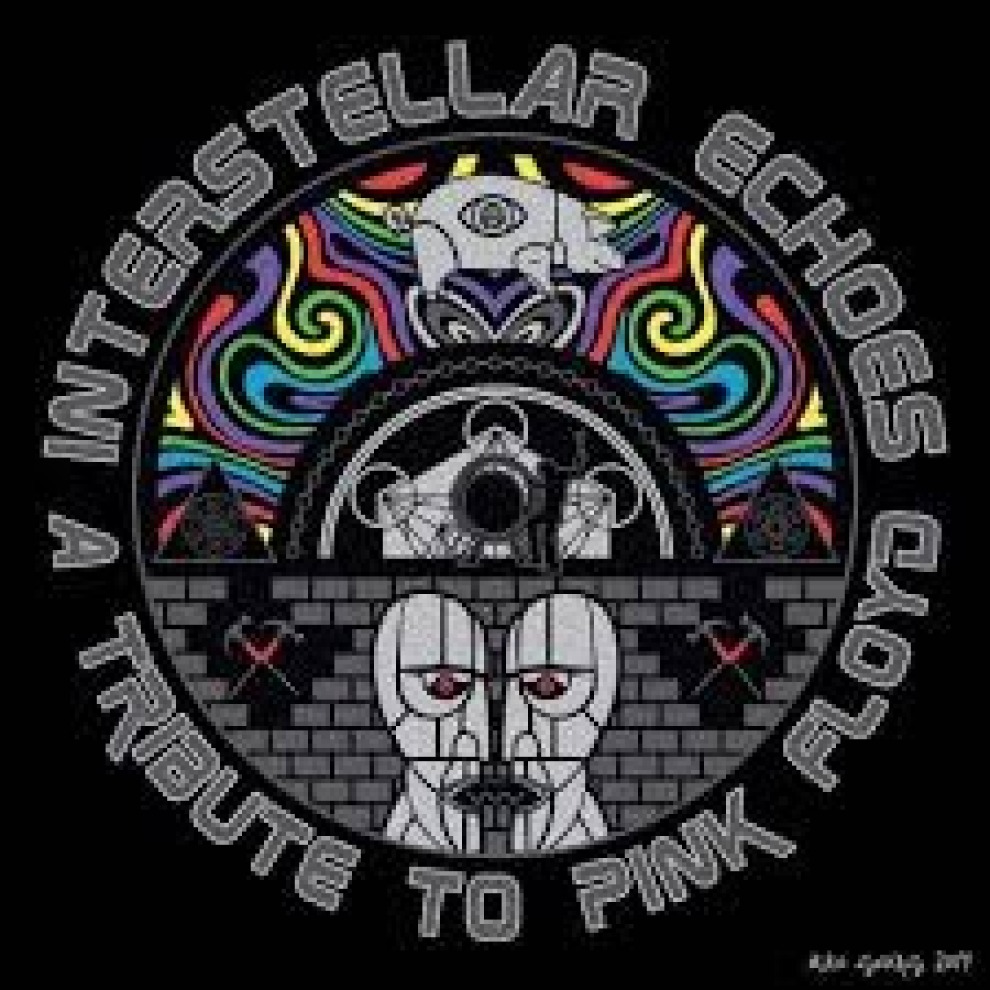 Saturday December 28, 2019 08:00 pm EST
Cost: $20-$23
Eddie Owen Presents: Interstellar Echoes - A Tribute to Pink Floyd
Friday, February 28, 2020 8:00 PM
Live at Red Clay Music Foundry
Atlanta's premier Pink Floyd Tribute, Inpremierar Echoes pride themselves on very accurately reproducing the legendary catalog of Pink Floyd. Obsessed with the sounds, sights, and lore of this global music icon, Interstellar Echoes go to great lengths to provide a well researched, well-rehearsed and professionally performed live experience consisting of classic rock radio staples as well as deep cuts that will please even the most die-hard of fans. We serve the Atlanta Metro area as well as the Southeast. Please join us for an unforgettable night of Pink Floyd classics!
More information