Machine Head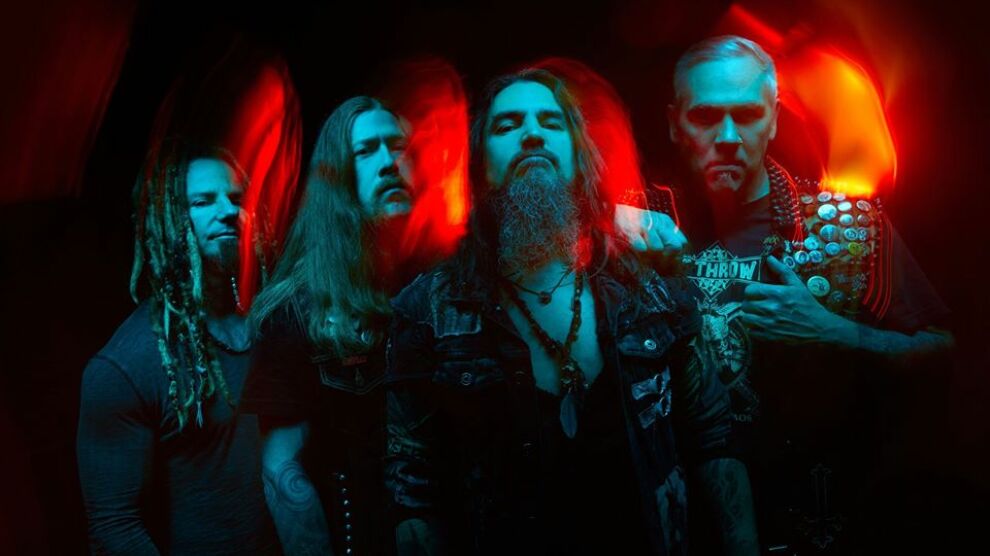 Thursday January 30, 2020 07:00 PM EST
Cost: $29-$35,
From the venue:
The show will consist of 2 sets. The first set will be with the newer members of Machine Head and it will consist of all "the hits." Then second set will be a reunion of original Machine Head members Rob Flynn, Logan Mader, and Chris Kontos and they will be playing the entirety of the "Burn My Eyes" album.
Undisputed masters of murderous riffs, pugnacious grooves and ferocious hooks since 1991, Machine Head are long established as one of the most influential and incendiary bands in the metal world. Exploding into the world's consciousness with 1994's seminal Burn My Eyes album, the now legendary Oakland crew brutishly redefined what it meant to be heavy, incorporating a wild array of influences into some of the sharpest and most brutal metal anthems ever written. Nearly three decades later, the band founded and led by vocalist/guitarist Robb Flynn has amassed an extraordinary catalogue of classic albums, while routinely enhancing an already formidable reputation as one of heavy music's most powerful and relentless live bands.
From the controversial but hugely successful experiments of 1999's The Burning Red to the globe-conquering might and bombast of 2006's The Blackening (which saw them tour the world for four full years, supporting Metallica along the way) Machine Head have never stagnated creatively or taken their foot from the artistic accelerator. Recent years have seen them forge an ever more independent and defiant path, not least through their much celebrated An Evening With... shows, wherein fans are treated to three hours of non-stop Head music with no compromise. With albums like 2014's Bloodstone & Diamonds and 2018's diverse, destructive and politically-supercharged Catharsis, Machine Head have continued their exhilarating evolution, while never losing the furious spirit of their old school, underground roots. Impervious to trends and proud to stand alone: Machine Head is still the bulldozer that crushes all!
More information