USER SUBMITTED
Book Signing & Wine Tasting with Andre Mack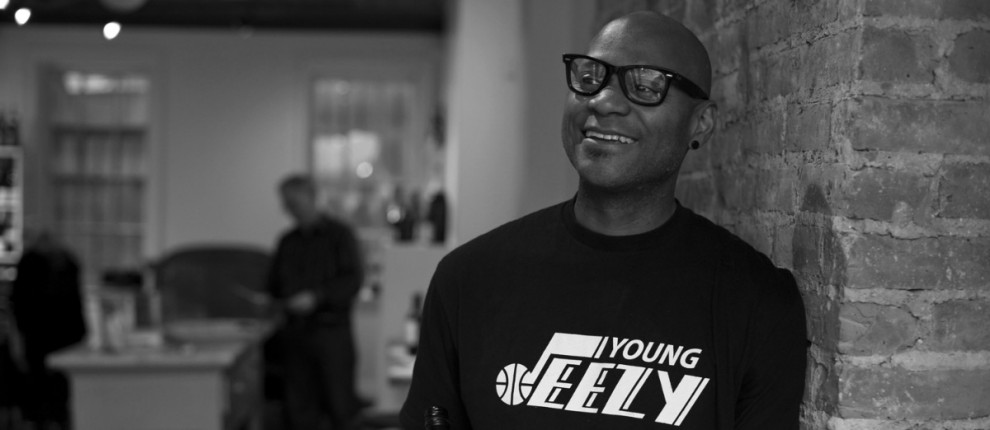 Monday December 16, 2019 05:30 pm EST
Cost: $15-$35
From the venue:
We are thrilled to host winemaker André Hueston Mack at the shop for a tasting of his wines and signing of his new book!
In this entertaining, informative, and thoroughly unconventional wine guide, award-winning sommelier, winemaker, and wine educator André Mack presents readers with the 99 bottles that have most impacted his life. Instead of just pairing wines with foods, Mack pairs practical information with personal stories, offering up recommendations alongside reflections on being one of the only African-Americans to ever work at the top level of the American wine industry. The 99 bottles range from highly accessible commercial wines to the most rarefied Bordeaux on the wine list at The French Laundry, and each bottle offers readers something to learn about wine.
We will taste 4 of André's wines.
More information
Hours
Monday: 11:00 AM – 8:00 PM
Tuesday: 11:00 AM – 8:00 PM
Wednesday: 11:00 AM – 8:00 PM
Thursday: 11:00 AM – 8:00 PM
Friday: 11:00 AM – 8:00 PM
Saturday: 11:00 AM – 8:00 PM
Sunday: 12:30 – 6:00 PM