ATL Collective Relives Sade's "Love Deluxe"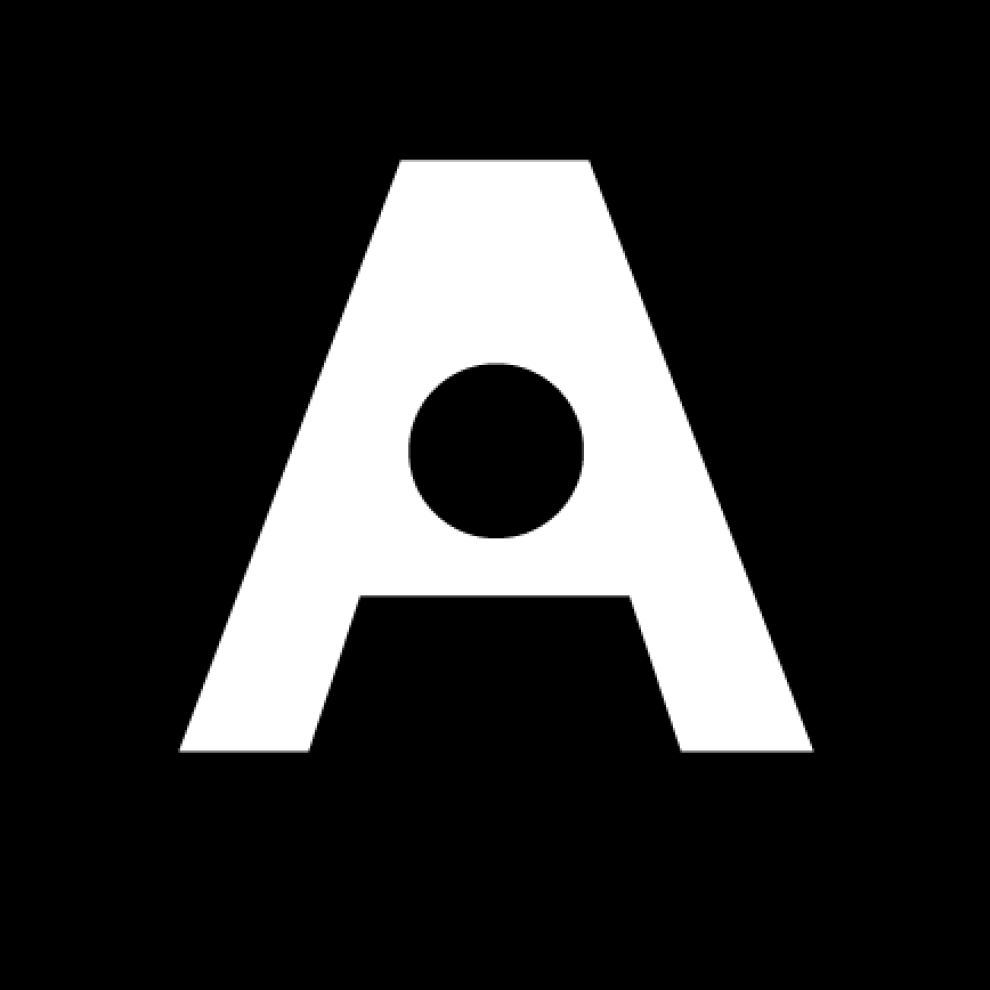 Friday February 14, 2020 07:00 pm EST
Cost: SOLD OUT
ATL Collective presents its 7th annual retelling of Love Deluxe, Sade's fourth studio album. Released in 1992 on Epic records, Love Deluxe features a unique blend of jazz, world, soul, downtempo and R&B. Though the album wasn't the commercial success of Sade's debut release, Diamond Life, "No Ordinary Love," "Kiss of Life" and "Feel no Pain" have endured as classics. Love Deluxe does mark a return to the icy vocal sound and jazz-leaning arrangements of the debut, but the sound has evolved here into something more sophisticated, more "urbane," as critics have called it. To give you the maximum Sade experience, we'll spice the program with a couple of her other gems. Sit back and enjoy the smooth sounds of Sade. Curated by Khari Cabral Simmons; exciting lineup announcements TBA!
More information