CANCELED: American Craft Show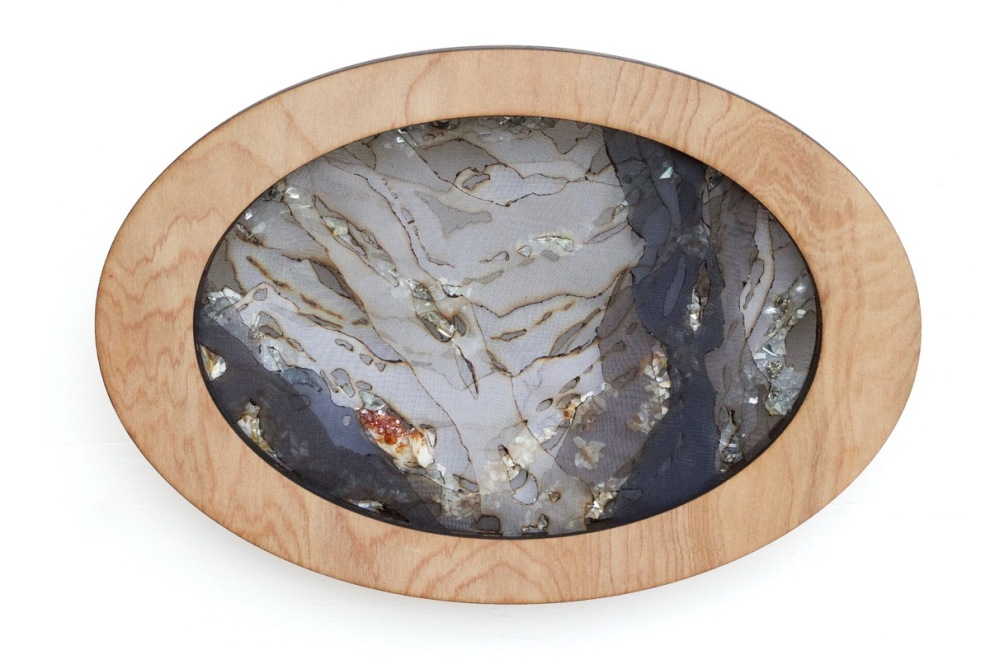 Friday March 13, 2020 10:00 AM EDT
Cost: $12-$13,
USER SUBMITTED
From the venue:
Editor's Note: This event has been canceled amid growing concern over the coronavirus.
The American Craft Show is a three-day celebration of all things fine craft with more than 230 of the country's leading artists specializing in contemporary jewelry, clothing, furniture, home goods and décor.
The Atlanta show, presented by the national nonprofit American Craft Council, offers a once-a-year opportunity for collectors, supporters, and enthusiasts of design, craft, and art to discover and shop the best quality crafts in the U.S. Each year, more than 45,000 people flock to cities including Atlanta, Baltimore, St. Paul, and San Francisco to attend these shows.
Artists of note at this year's Atlanta show include jewelry maker Lou Ann Townsend, home goods designer and artist Hannah Quinn, fashion accessories designer Charlotte Friese, and ceramist Geno Luketic.
Show tickets are available online for $12 and on-site as a $13 one-day pass, and are free for American Craft Council members, and children ages 12 and under.
More information