Valentine's Omakase with Rosé Sake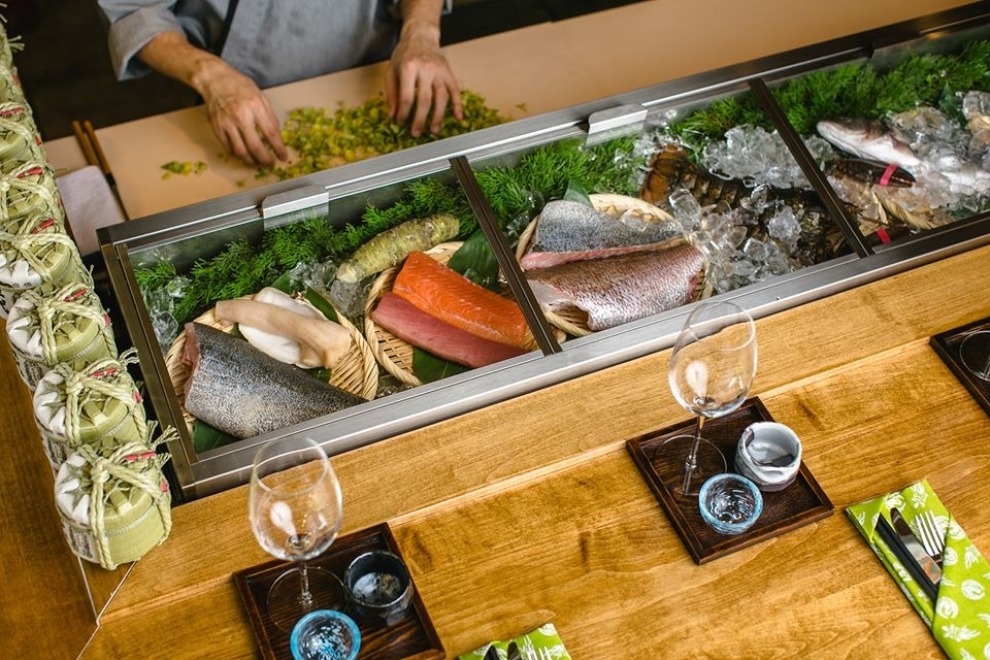 Thursday February 6, 2020 12:00 AM EST
Cost: $45-$75,
USER SUBMITTED
From the venue:
Surprise your date at Chirori for a lovely and unique dining experience for Valentine's Day this year!
Our delectable eight course dinner that includes Live Scallop Risotto will make your special Valentine's date a wonderfully unforgettable dining experience. Sake pairing is available as well upon request for each course to delight your palate.
Included with each omakase reservation is a complimentary pouring of Amabuki Gin no Kurenai sake - a gorgeous rosé sake made from ancient black rice and with yeast from the beautiful pink nadeshiko flower.
Reservations are available from February 7th through February 16th at the bar top only with very limited seating.
To RSVP please email info at chiroriatlanta.com or by calling us during business hours at (470) 427 - 3171. If you would like to enjoy sake pairing along with your experience please let us know at the time of your reservation request.
More information