Art of Activism: The Art of Poetry as Social Political Commentary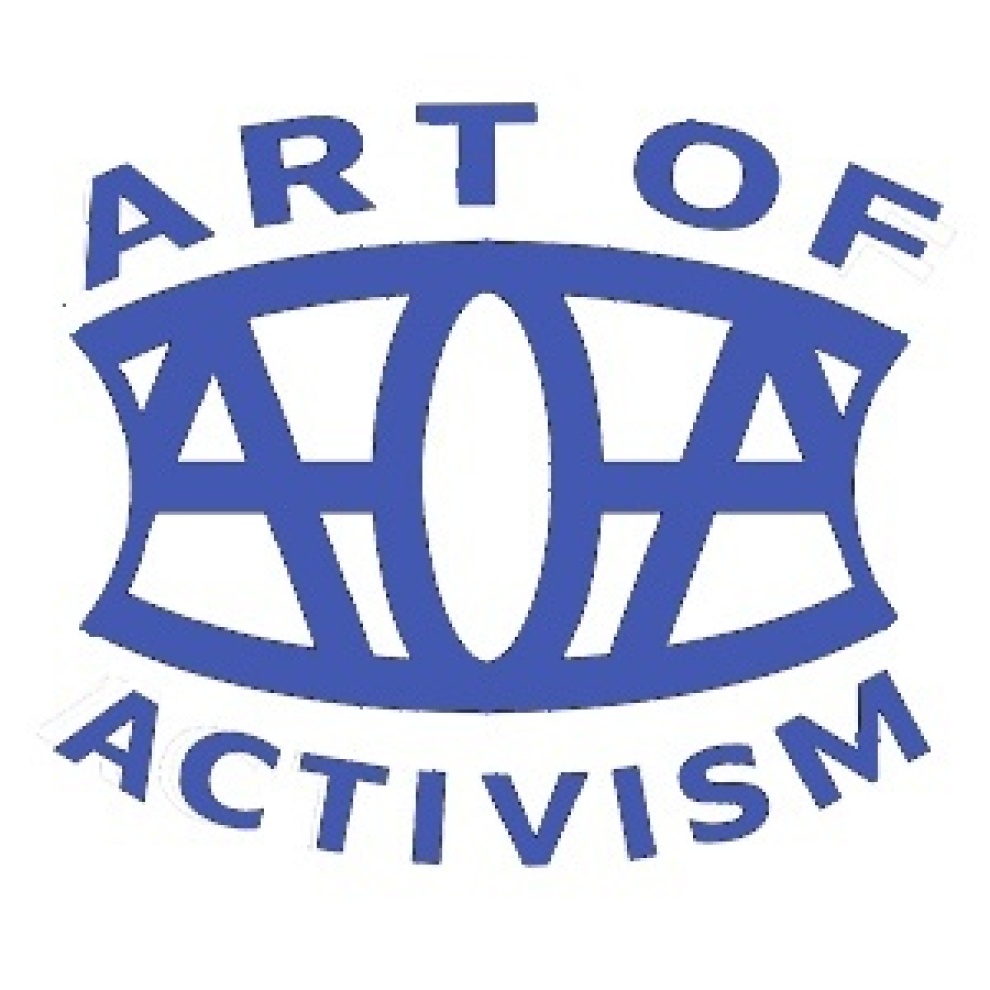 Sunday March 22, 2020 12:00 PM EDT
Cost: Free,
From the venue:
This Sunday brunch chat will spin off Atlanta's Unique French-language Theatre production: Vive La Fontaine! (Long Live La Fontaine!), a whimsical retelling of the fables of Jean de La Fontaine. By looking to our poets who weave words into voices of activism, we will explore today's human foibles of social conflict, greed and corrupt ambition. We seek to bring all voices to the table with the artists, local poets and community VIPS, connecting through story and food sharing. Our conversation will be in English, and the production of Vive La Fontaine is in French with English supertitles.
Théâtre du Rêve (Theater of the Dream) is Atlanta's only Francophone theater company. We produce French, English, and bilingual productions from all over the Francophone world. They're committed to high quality theater and educational outreach.
Please join us for these complementary experiences, thanks to Babs Midtown. As our society continues to divide over politics, we know one thing for certain, we can always eat together!
You don't have to see the production to attend the Art of Activism brunch but we encourage participants to do so to fully understand how the art connects to the community conversations.
More information