Stout, Miss Kyrock, Erika Janae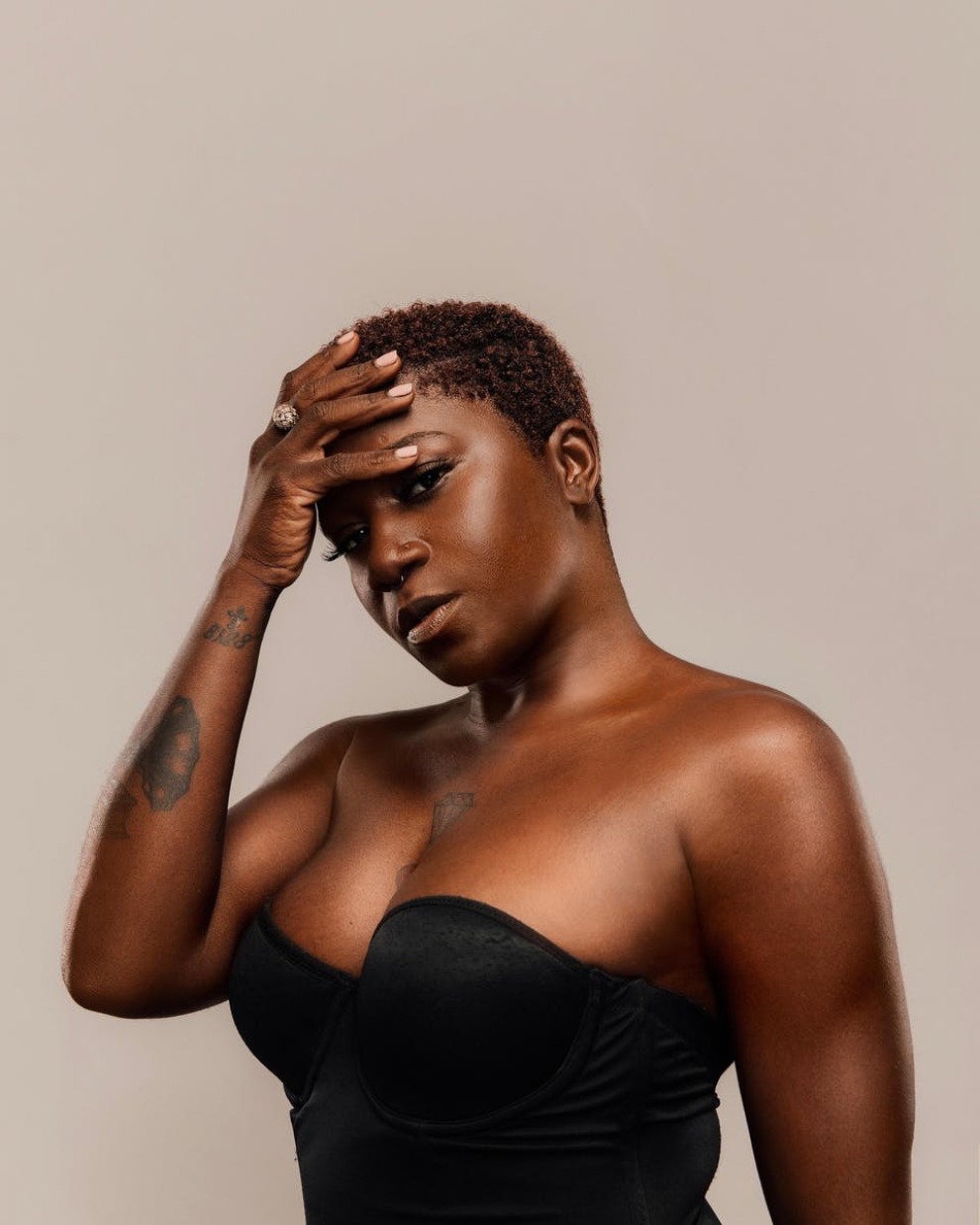 Monday April 13, 2020 09:00 PM EDT
Cost: $10-$15
From the venue:
An artist, born and raised in New Haven , CT- began her musical endeavor at the age of 3- in her great grandmother's basement church. She began playing the drums for church service, and later, began singing in the children's choir. Her passion for performing ,became a constant motivating force.
She went from performing at local church concerts, musicals, and services - to landing a job as a backing vocalist for Alicia Keys from 2003-2006.
She has toured the world with Alicia Keys, which allowed her to share the stage with, Stevie Wonder, Paul Simon, Carlos Santana, Missy Elliot, Gwen Stefani, Usher, Lenny Krantz, John Mayer, and more.
She has performed on legendary shows like OPRAH, The MTV Video Music Awards, The Billboard Music Awards, The Grammy's, The Dave Letterman Show, Jay Leno, Jimmy Fallon, Ellen, Good Morning America ,and more!
In 2015 she released her debut album "Awakened" under her former artist name "Denise Renee". The album charted #11 on the Billboard Gospel Charts.
In 2016 she began performing ,vocal directing and contracting,for the multi-talented -Childish Gambino. She has performed on :
Jimmy Fallon, The 60th Grammy's ,Radio City Music Hall, Coachella 2019, Bonnaroo, Lollapalooza Festival, and more- with this incredible artist , and the work continues !
In 2017 she joined Cory Henry and The Funk Apostles- and the STOUT, revolution began! She's been touring the world with this band , spreading the love, freedom, and electrifying music.
In 2018 Stout released her latest single "QUEEN" (written, arranged , produced by the STOUT - with co production by producer/artist, Dane),and has been generating buzz.
In 2019 Stout followed the release of Queen with the powerful ,rock gospel song ,"Help me".
She brings a unique sound ,and energy to music, which is slowly but, surely making its mark in the culture of music.
Her live performances have been imprinting the heart and soul of audiences across the U.S. and beyond. She leaves her heart on the stage.
More information