USER SUBMITTED
Wine Tasting: Burgundy that Won't Break the Bank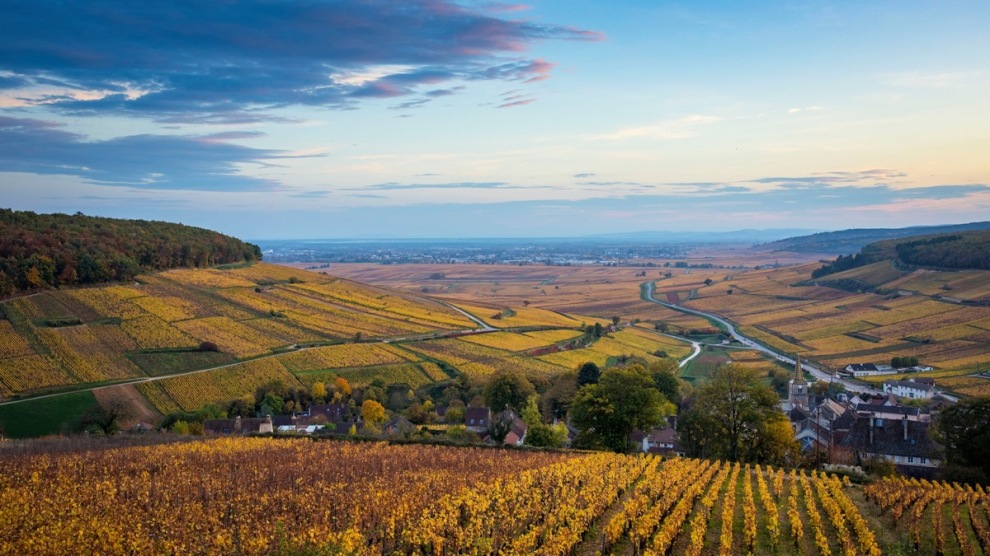 Friday March 6, 2020 05:00 pm EST
Cost: $40
From the venue:
Join us for an affordable Burgundy tasting led by our favorite Burgundian – Perrine!!
The wines that are produced in the historic and highly respected region of Burgundy can get pricey. But Perrine is hard at work finding the best Burgundies available that are classic, terroir-driven, high-quality wines that won't break the bank.
Guests will taste classic white and red wines from the region and learn the basics about what makes this romantically beautiful region so famous! We will taste 6 wines + artisan cheese & charcuterie.
More information
Hours
Monday: 11:00 AM – 8:00 PM
Tuesday: 11:00 AM – 8:00 PM
Wednesday: 11:00 AM – 8:00 PM
Thursday: 11:00 AM – 8:00 PM
Friday: 11:00 AM – 8:00 PM
Saturday: 11:00 AM – 8:00 PM
Sunday: 12:30 – 6:00 PM