Rod Hamdallah, The Bobby Lees, Bad Spell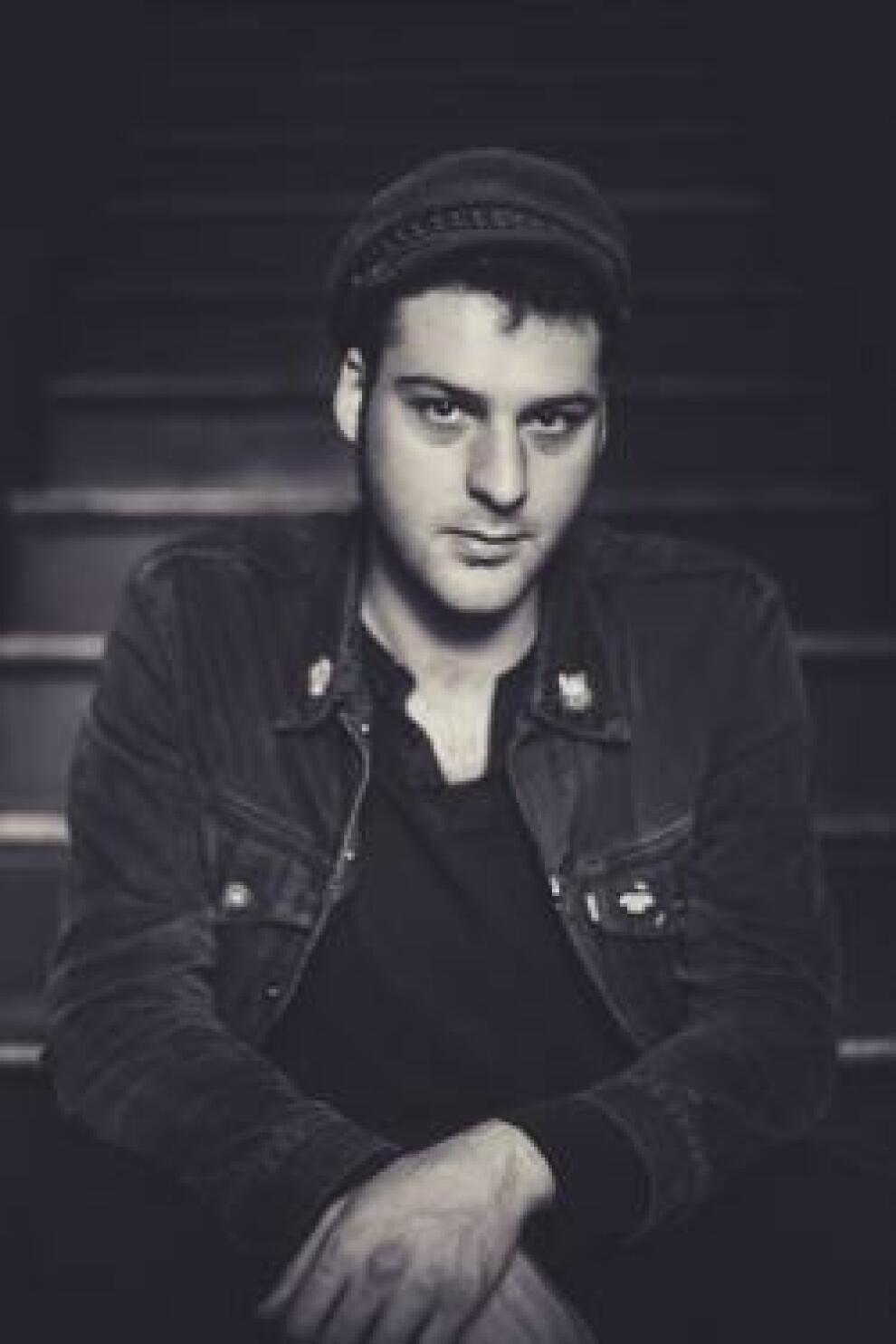 Thursday April 2, 2020 08:30 PM EDT
Cost: $10,
From the venue:
HAILING FROM ATLANTA, GA, GARAGE ROCKER ROD HAMDALLAH HAS BEEN TEARING UP THE SOUTHEAST MUSIC SCENE SINCE BEFORE HE WAS OLD ENOUGH TO HAVE HIS FIRST DRINK.


BY AGE 16, ROD WAS SOAKING UP GARAGE ROCK AND SOUTHERN DELTA BLUES AND MASTERING IT TECHNICALLY AT A RELENTLESS PACE.


SUBSEQUENTLY INFLUENCED BY EARLY SOUL AS WELL, HAMDALLAH TOOK HIS MUSIC TO YET ANOTHER LEVEL; AND BY AGE 17, HE WAS SHARING THE STAGE WITH INFLUENCES SUCH AS BLUES PRODIGY SEAN COSTELLO, JACK WHITE MENTOR DEXTER ROMWEBER AND MANY, MANY MORE.
More information