Jacquees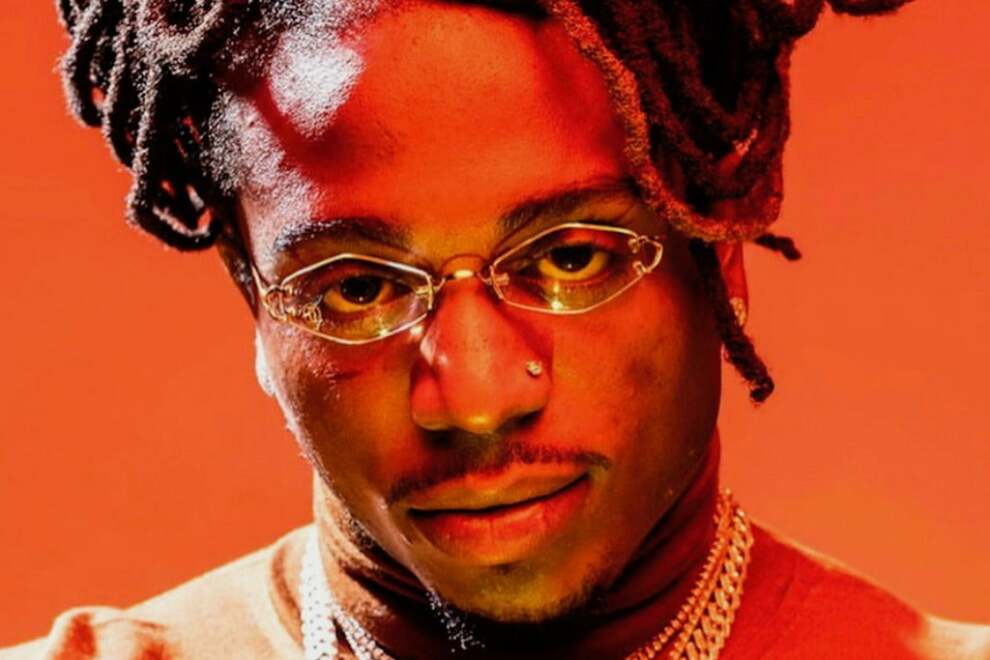 Saturday April 25, 2020 08:00 PM EDT
Cost: $34.50-$149.50,
From the venue:
It felt like a royal declaration.
When Jacquees proclaimed himself "King of R&B…of his generation," he did so with the accolades and achievements to back up such a bold, brave, and big claim.
Within six years since the release of his independent breakout mix-tape Round of Applause, the Atlanta singer quietly ascended to the genre's vacant throne over the course of a banner 2018 and 2019. During that time, his critically acclaimed full-length debut forCash Money Records, 4275, earned a platinum smash in the form of "B.E.D."—which also received a nomination for "R&B Song of the Year" at the iHeartRadio Music Awards—as the follow-up single"You" went gold. Plus, it maintained his heat, standing out as his second most-streamed song, nearing 100 million total streams by 2019. Not to mention, the latter served as a staple from the Documentary Soundtrack for Before Anythang and Lost At Sea II—his collaborative project withBirdman. He joined forces with Dej Loaf for the dynamic duet "At The Club," which featured in Before Anythang as well and put up another 50 million Spotify streams. Plus, he lent his voice to TK Kravitz's gold-selling "Ocean," extending his influence throughout the game.
In the midst of selling out headline tour dates coast to coast, he turned up at the Soul Train Awards with a show-stopping performance. He delivered a standout set for his first national televised show, turning heads in the process and bringing the crowd to its feet. Praise echoed from the likes of Vibe, Spin, Complex, Rap-Up, Rated RnB, and many more. In addition to lending his voice to bangers by everyone from Young Thug to Snoop Dogg to Chris Brownto Trey Songz, he contributed "Save The Day"featuring Coi Leray and LouGotCash to the Original Soundtrack for the blockbuster Academy Award® winner, Spider-Man: Into the Spider-Verse. Averaging over 5.1 monthly listeners on Spotify, his total stream tally on the platform approached half-a-billion by 2019. As he took over Urban Radio, he maintained a prolific recording pace, paving the way for the arrival of his 2019 sophomore offering, King Of R&B.
More information