See our guide to COVID-19 in Atlanta (this page last updated )

Event Scheduled
Soul Line Dance Tuesday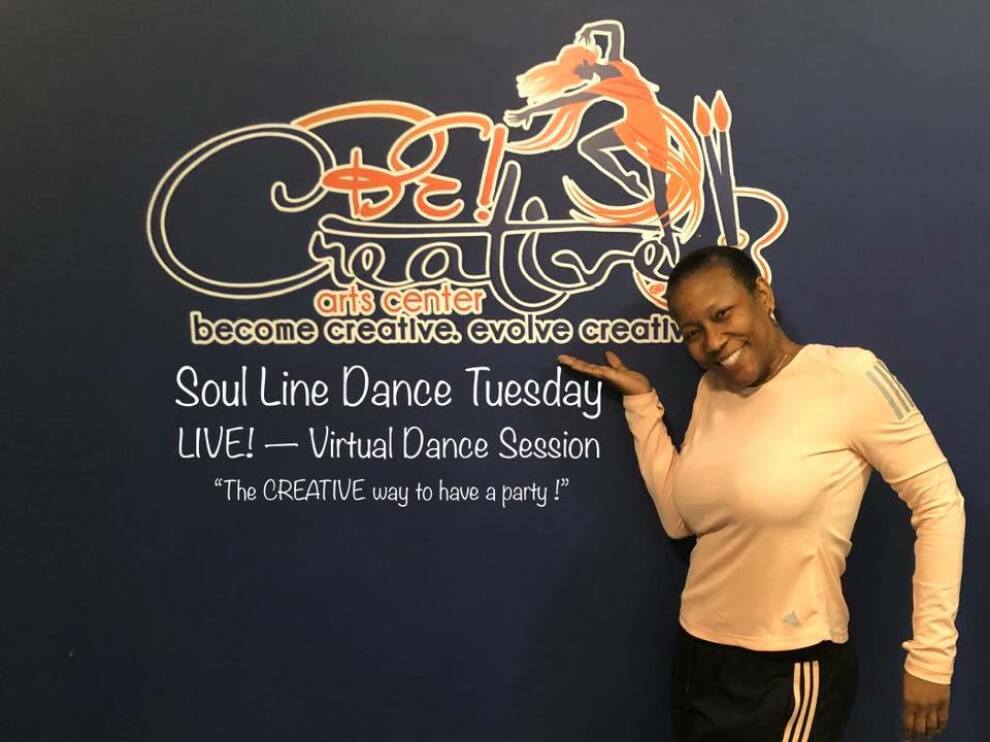 Tuesday July 21, 2020 08:00 pm EDT
Cost: Donations
"Soul Line Dance Tuesday" is going LIVE!
We're celebrating creativity, the creative arts, and four years in business. And we want to celebrate with each and every one of YOU!
Join us on the BE! Creative Arts Center page via Facebook live as we dance for fun and for fitness. Participate in the comfort of your home or wherever you might be at 8 PM EST.
NO EXPERIENCE NECESSARY!
Dance is for everybody and every body.
Share with family and friends. Invite everyone to join in.
It's a great way to party. It's a fun way to be creative.
ACCESS THE EVENT --- on the BE Creative Arts Center page on Facebook.
---
---

This event is FREE!
Donations are welcome
via cash app --- $becreativeartscenter
via PayPal --- info@becreativeartscenter
WARNING — If you happen to receive a link asking you to pay for this session and provide credit card information, you are in the wrong place. It is a scam. Our event will not ask you to pay or provide credit card information. We are accepting donations (if desired) that must be initiated by you on your own. Not through a link on Facebook or any other location.
More information