Event Scheduled
USER SUBMITTED
A Christmas Carol: 2020 – On The Green!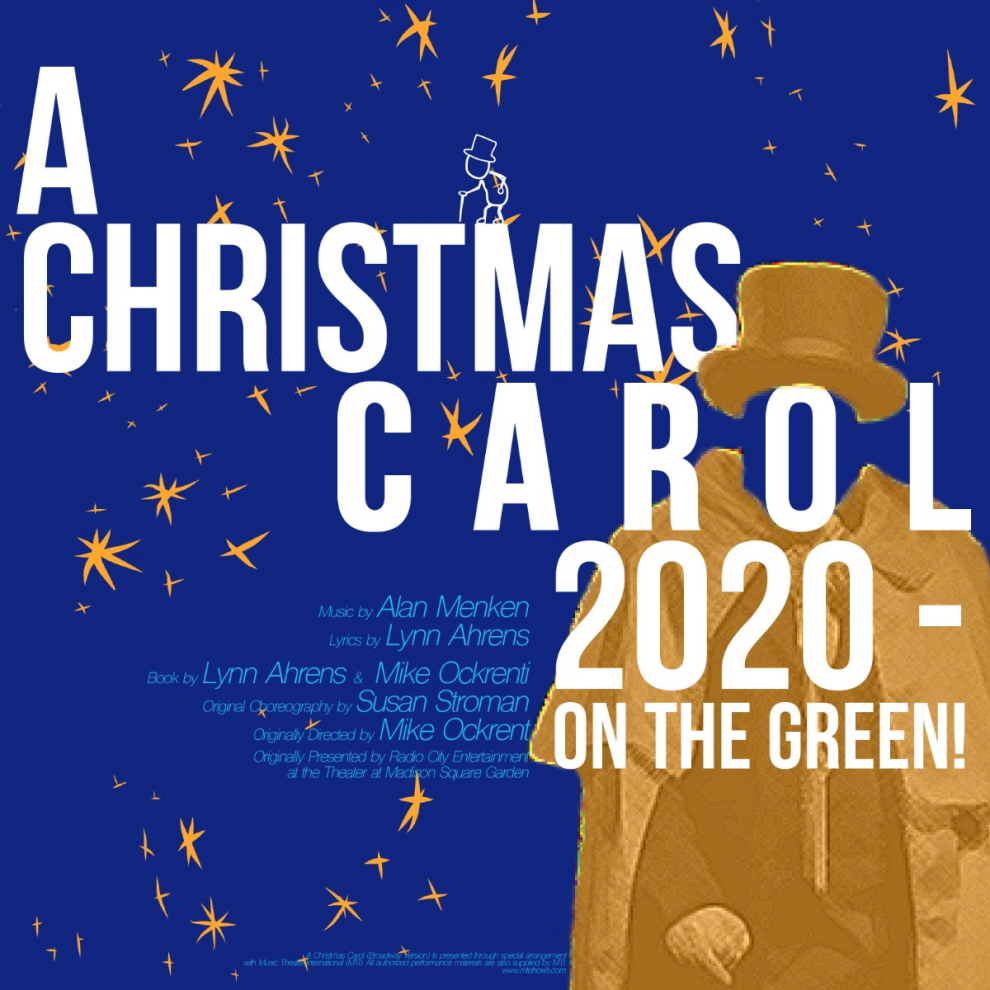 Friday December 18, 2020 07:30 pm EST
Cost: $11-$80
The holiday tradition returns as an open air concert production on the Elm Street Event Green! Finish the year on a high note! "Gather and sing of this glorious thing known as Christmas together" with our annual holiday musical!
On Christmas Eve, Ebenezer Scrooge is visited by ghosts offering him a chance at a better future. His old partner Jacob Marley and the Ghosts of Christmas Past, Present, and Future-who teach him it is never too late to change. What do you do when your future is haunted by your past? Celebrate the holidays with this beloved Dickens classic reimagined once again by the creative team of Elm Street. This musical and cast will warm your heart with joy whether it is your first or fiftieth time, whether you are nine or ninety nine.
More information