Event Scheduled
Toddler Tuesday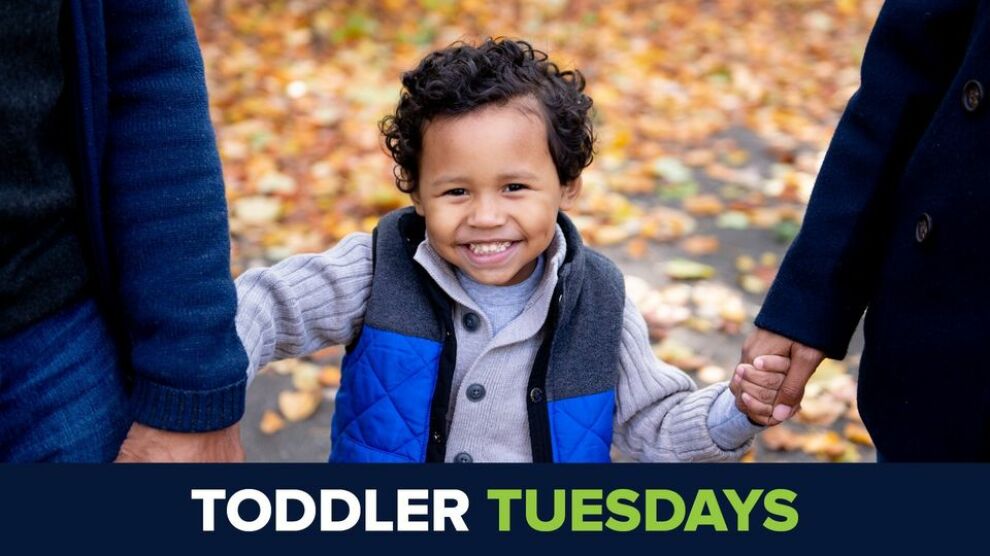 Tuesday November 10, 2020 10:00 AM EST
Cost: Free-$22,
From the venue:
Calling all toddler parents, grandparents and caregivers, Toddler Tuesdays are back! Enjoy safe, fun and affordable activities designed for children ages 5 and under on select Tuesday mornings (when Fernbank typically has fewer visitors to help keep you safe).
This special program includes all-day general admission, a special educator-led program at 11am, a free toddler snack and free parking. This special program is available the second Tuesday of each month: Oct. 13, Nov. 10, Dec 8, 2020.
Toddler Tuesdays offers admission for one adult at full price ($20 for nonmembers and free for members) and up to two children age 3-5* discounted to $2 each (free for members)—a savings of up to $16 per child.
Enjoy full-day indoor and outdoor general admission, a special Little Lessons program at 11am, a free toddler snack and free parking.*
Toddler Tuesdays, offered the 2nd Tuesday of the month,** provide fun, educational and affordable experiences tailored to children ages 5 and younger. Guests can enjoy dinosaurs, special exhibitions, full museum explorations and WildWoods discoveries, including Nature Stories, an outdoor play exhibit designed just for children (limited capacity). Toddler snacks courtesy of GoGo Squeez.
Advanced reservations and face coverings are required for ages 2+. At least one adult ticket must be purchased for every two Toddler Tuesday discount tickets. Member tickets are free but must be reserved in advance.
Program and activities are subject to change. Toddler snacks are only available with advanced reservations. Tickets not purchased online are $21.95 and up. Ages 2 and younger receive free admission. Limit: 1 toddler snack per toddler ticket. Max 2 toddler tickets per adult ticket.
More information