Event Scheduled
High Museum 2020 Event - Drawing from Experience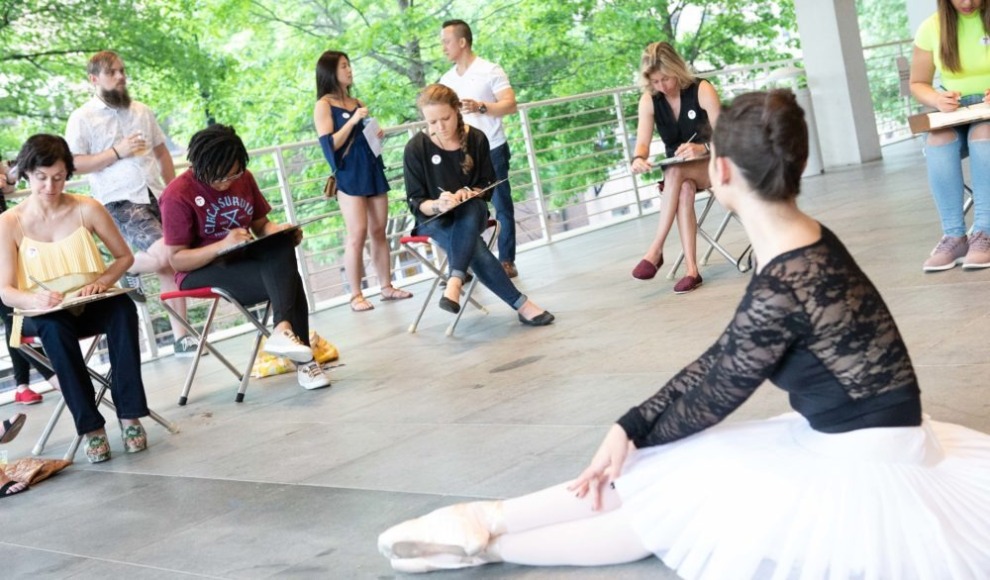 Saturday November 21, 2020 01:00 PM EST
Cost: $25-$40,
From the venue:
Join us for outdoor drawing sessions that take inspiration from the High Museum's campus, collection, and special exhibitions. Led by artist Larkin Ford, each session focuses on a different way of seeing and capturing the world around us while allowing participants to explore their own personal expression and develop their drawing skills. Each session is offered twice, once on Wednesday and once on Saturday.
Space is limited, and preregistration is required.
Your ticket includes access to the Museum galleries.
More information