Event Scheduled
High Museum 2020 Event - Masterworks & Mindfulness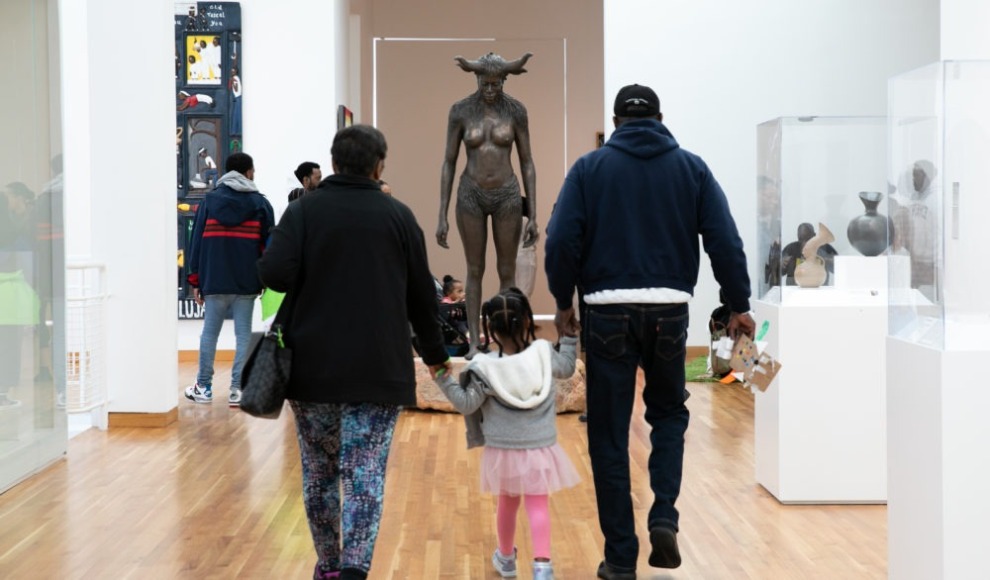 Monday November 23, 2020 03:00 PM EST
Cost: $15-$20,
From the venue:
Categories: Mindfulness
Explore mindfulness practices and artworks from the High Museum's collection and special exhibitions from the comfort of your home. Led by mindfulness practitioner Charisse M. Williams, you will learn to quiet your mind, relax your body, and see works of art with new eyes. Each week we will focus on a single work of art, using such techniques as close looking and conscious breathing to facilitate your engagement and to help you become more attuned to your inner world. Through self-reflection and discussion, you will connect and build community with the other participants.
This program is for anyone who wants to slow down, learn more about mindfulness, and experience art in a new way; no experience is required.
More information