See our guide to COVID-19 in Atlanta (this page last updated )

Event Scheduled
FRIENDS Live, Virtual Trivia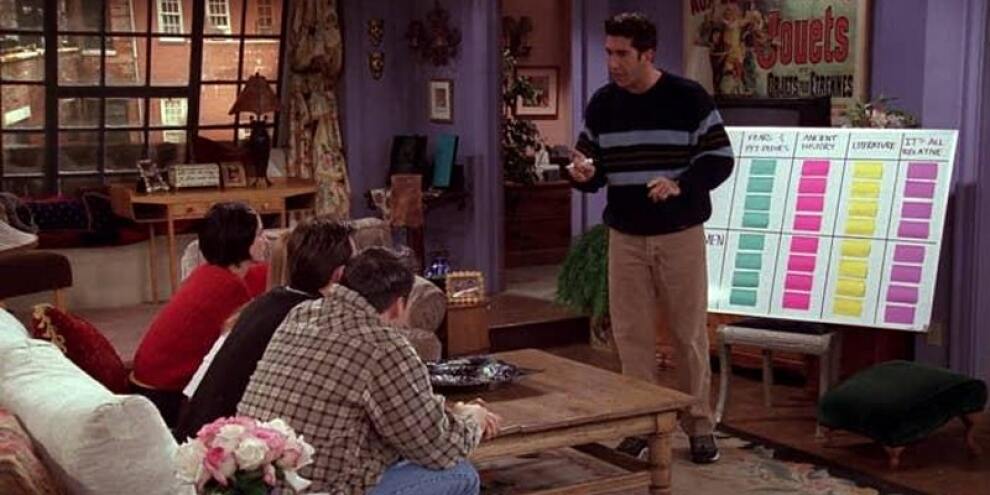 Thursday January 28, 2021 08:00 pm EST
Cost: Free
This live virtual FRIENDS trivia will consist of 4 rounds, each lasting about 20 minutes. All questions will have 4 multiple choice options, and you will have 20 seconds to choose the right answer. The quicker you answer, the more points you earn! Teams can consist of up to 4 players, must be physically together.
Cash prizes for FIRST, SECOND AND THIRD PLACE*
BONUS CASH: Random cash prizes for creative costumes, team names, drink names + more!
Cash prize amounts are based on the number of teams/participants for the single event.
More information