See our guide to COVID-19 in Atlanta (this page last updated )

Event Scheduled
Night of the Kings Watch Party w. The Luminal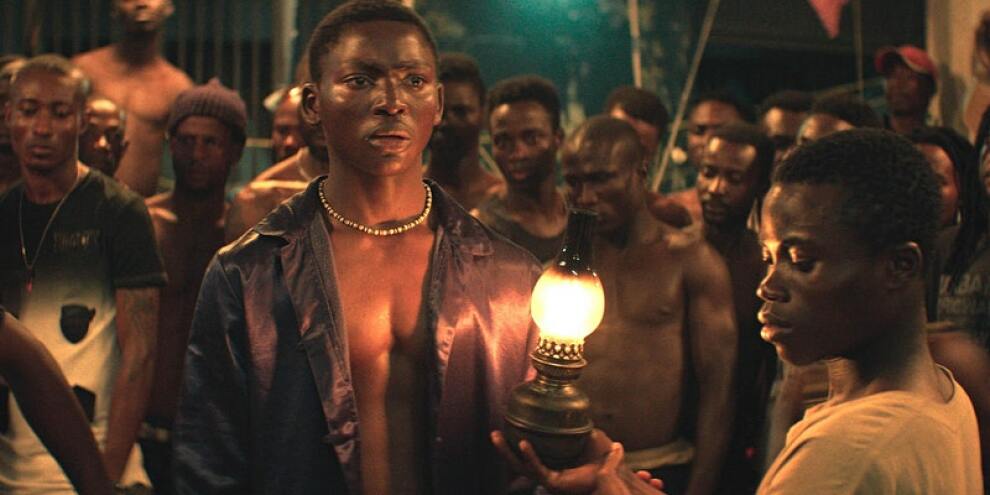 Monday February 1, 2021 03:00 pm EST
Cost: Free
Catch an international feature with us - Night of the Kings! Kick off your Black History Month with this feature from the Ivory Coast and a Monday afternoon of Black virtual community. Join us before the screening for the second installment of Preach Jacob's Loft Sessions and after the screening for a shared audience discussion with Luminal curators Jacqui Brown and Curtis John. RSVP now to join our Loft Session and the post-film Q&A, and to receive a discount code for $5 off the ticket price.
How to Follow the Watch Party
Reserve your space for the Watch Party here on Eventbrite;
Use the discount code we provide you in your Watch Party order confirmation to buy your tickets for the February 1, 3:00 pm EST screening of Night of the Kings here: https://tickets.festival.sundance.org/ (most people will need to click "select a screening" next to single ticket and click on the screening time);
Join us on February 1 at 2:30 pm EST for Preach Jacob's Loft Session DJ set via Zoom;
Switch over to the Sundance platform to watch Night of the Kings at 3:00 pm EST;
Rejoin us on Zoom for a shared audience discussion with our Curators about the film!
*Zoom information and discount code will be in your Watch Party order confirmation.*
More information