Event Scheduled
USER SUBMITTED
Atlanta Specialized Care Hosts Virtual Event on Sex, Alcohol, Drugs, Speeding and More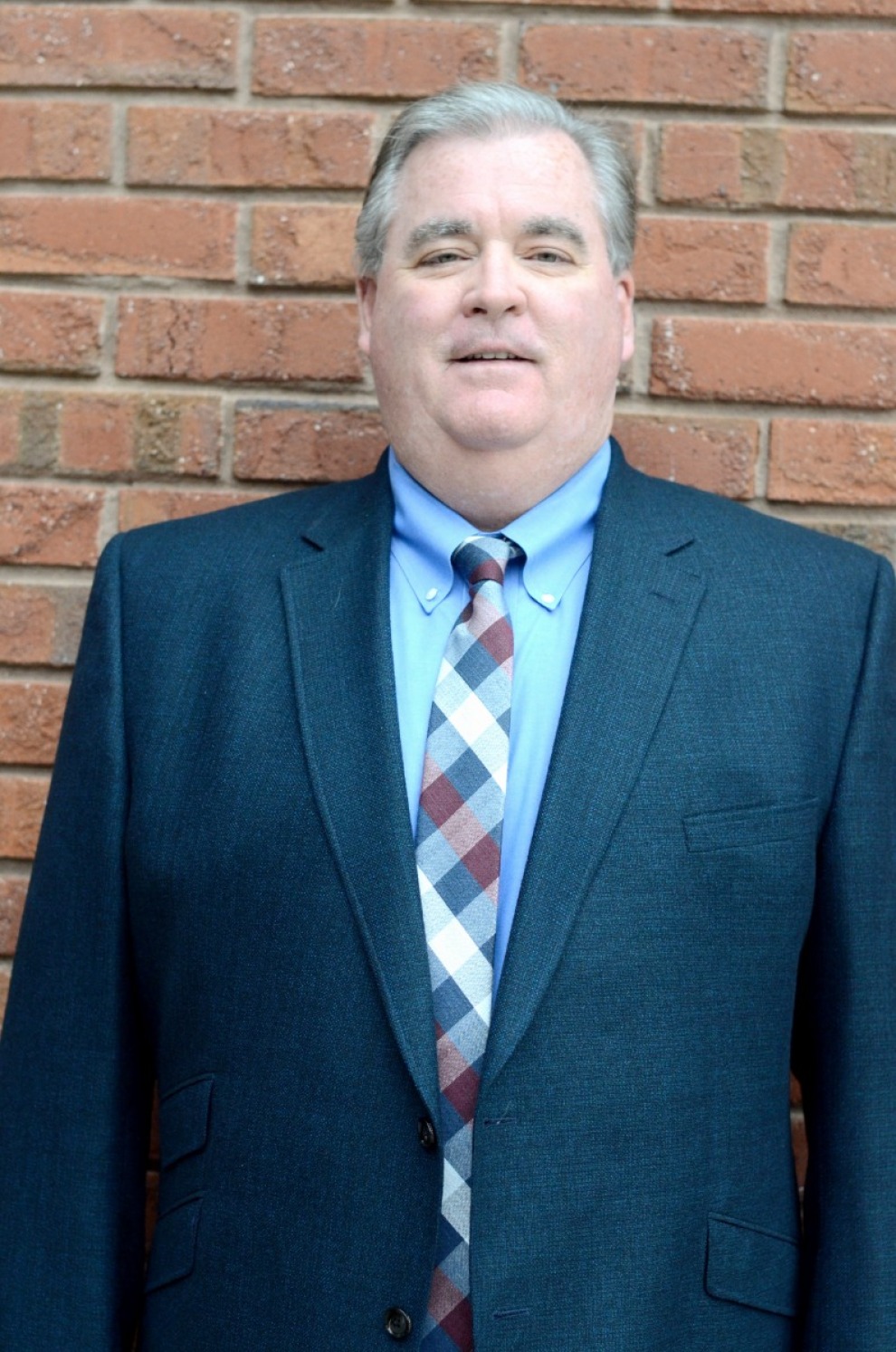 Monday February 22, 2021 08:00 pm EST
Cost: Free
Atlanta Specialized Care (ASC), a professional counseling practice, is hosting a virtual roundtable discussion with Criminal Defense Attorney Kevin Ryan on the topic of "Sex, Alcohol, Drugs, Speeding and More: What Georgia Teens and Young Adults Need to Know About the Law." The event is free via Zoom and recommended for parents, teens, and young adults.
"Good kids can get into trouble because their brains are not fully developed for optimum judgement, and they don't know the law," said ASC Clinical Director Tatiana Matthews. "We can't change brain function, but we can educate them in hopes of creating different outcomes."
Ryan has over 25 years of experience as a Criminal Defense Attorney in Atlanta and is passionate about helping families understand the law. He is a graduate of John Marshall Law School in Georgia and Stockton State College in New Jersey.
To RSVP and send questions, email information at atlantaspecializedcare.com before 2/21/21.
More information