Event Scheduled
The Great British Rock Band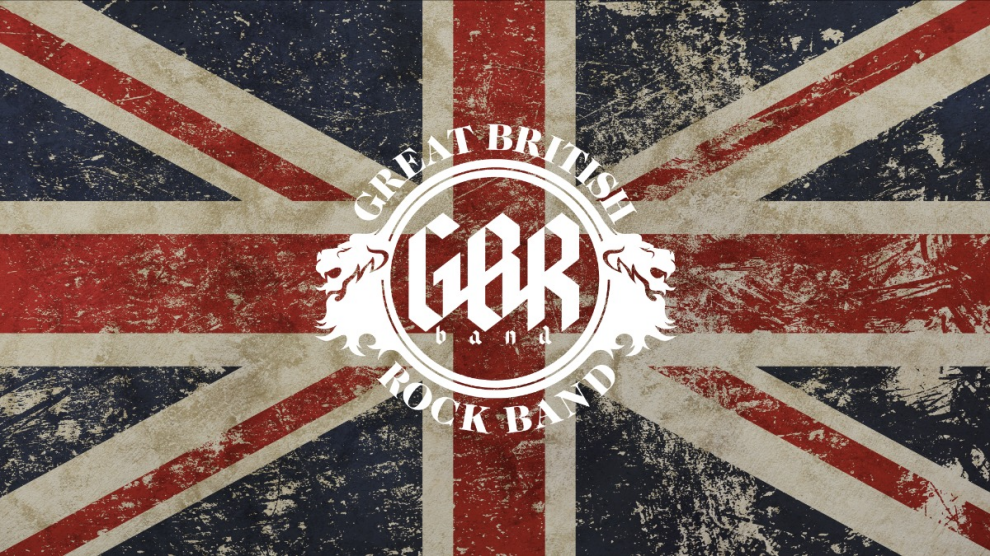 Saturday May 8, 2021 07:00 PM EDT
Cost: $27.50-$32.50,
USER SUBMITTED
From the venue:
Categories: Rock n Roll
The brainchild of singer Jim Stapley and guitarist Johnson Jay, the GBR Band is an exciting, authentic tribute to the timeless songs, unique, creative innovation, and revolutionary fashion of British rock music through the ages. Both Stapley and Jay are active members of The Kenney Jones Band (Drummer for the Small Faces, Faces, and The Who) and have worked with some of the great names in Rock 'n' Roll including Rod Stewart, Ronnie Wood, Mike Rutherford, Bob Geldof, Paul Young, Steve Harley, Dave 'Bucket' Colwell, Rick Wills, Tony Visconti, and Eddie Kramer.
Now based in Nashville, Tennessee, they are joined by Mike Vargo (Bass & Vocals), Seth Timbs (Keys & Vocals), and Eric Stroud (Drums). The GBR band brings the quintessential, British Rock 'n' Roll show to the heart of your next event.
More information