Event Scheduled
E.G. Kight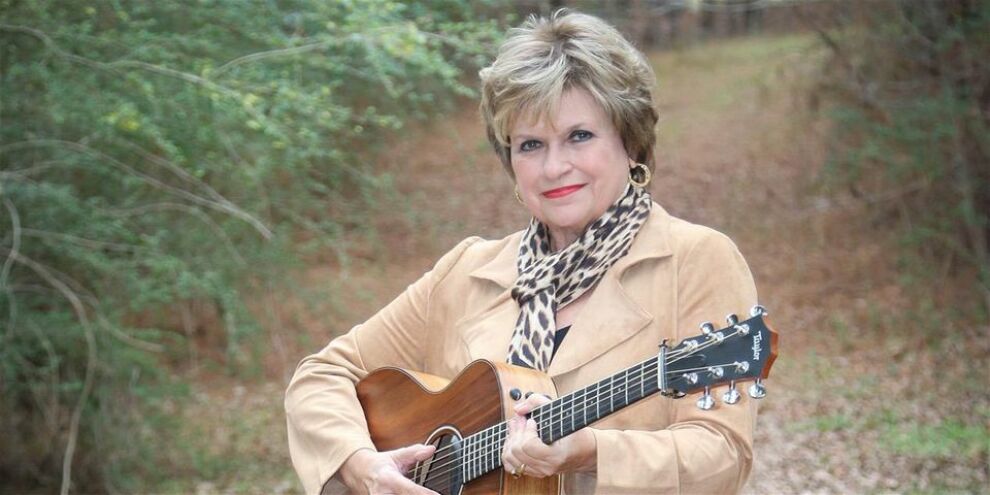 Saturday April 24, 2021 07:00 PM EDT
Cost: $15-$60,
From the venue:
E.G. Kight at Eddie's Attic in Decatur, GA!
E.G. Kight
BIO EG Kight is "one of the blues' most respected vocalists," according to the Sarasota Herald-Tribune. Over the years she has emerged as a preeminent voice in roots music. And CityBeat Cincinnati writes that Kight is "a cross between Bonnie Raitt's bourbon stung growl and Phoebe Snow's emotive warble."
With her rich vocals, well-crafted songs, and inimitable sense of humor, Kight has entertained on stages around the world, and has received various music industry nominations, including six for Female Artist of the Year, three for Song of the Year, and one for Album of the Year. A notable songwriter, many artists have recorded Kight's songs, including Koko Taylor and Dorothy Moore. Her songs have ended up on Grammy nominated albums, on four major TV networks, and in a movie.
More information