See our guide to COVID-19 in Atlanta (this page last updated )

Event Scheduled
Keith Washington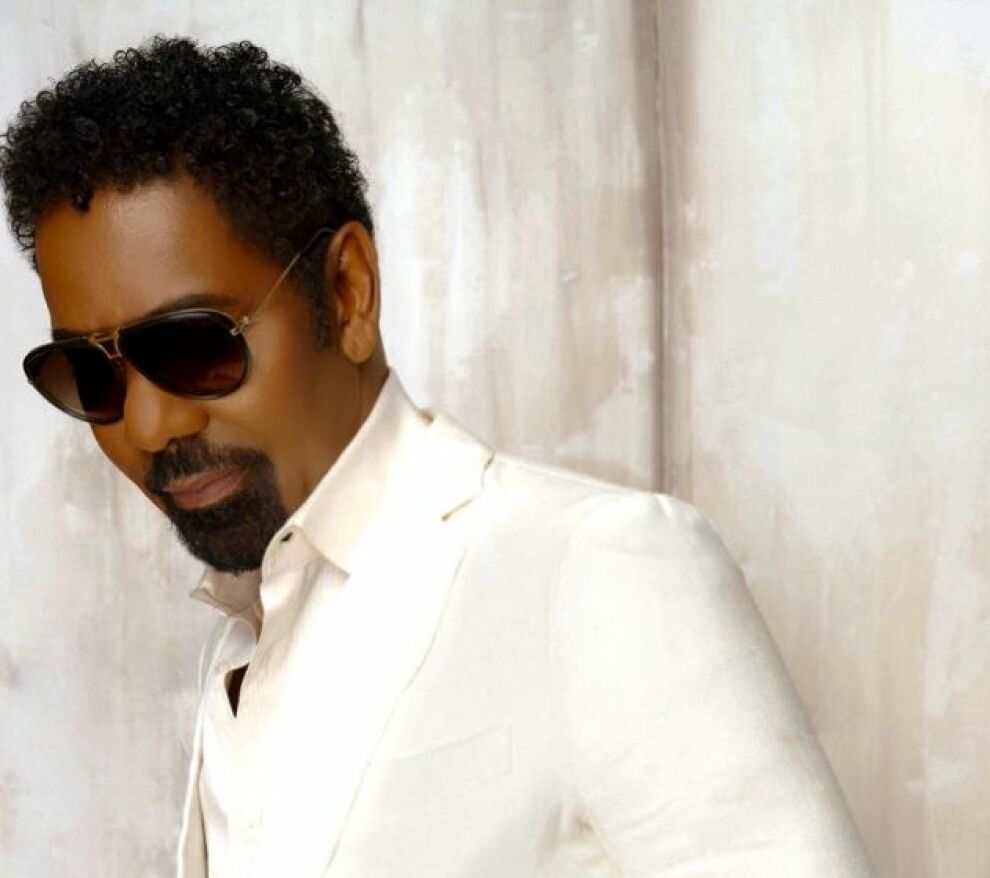 Wednesday June 23, 2021 06:30 pm EDT
Cost: $40-$45
From the venue:
Keith Washingtonis an American R&B vocalist, songwriter, actor, and producer born in
Detroit, Michigan. He started singing at the age of six, opening up for artists such as: Brenda
Russell and many others that grace the stage at the club Twenty Grand. Years later,
Washington started touring with the legendary group "The Dramatics," being featured on
stage being seen by well known artists, as well as, record executives. In 1984, Washington
made his first TV debut on the hit show Star Search, hosted by Ed McMahon. The exposure
from Star Search, afforded him opportunities to do background recording sessions with
renowned artists such as Stevie Wonder, George Clinton, R&B Vocalist Miki Howard, and
the Jacksons just to name a few. Washington then moved to Los Angeles, where he met
manager, Sherwin Bash and A&R executive for Qwest Records, Raoul Roach whom
introduced him to Quincy Jones, who
signed him to Qwest Warner
Brothers.
More information