Event Scheduled
EARL 22nd Anniversary w/ Gentleman Jesse, Country Westerns, Tag Team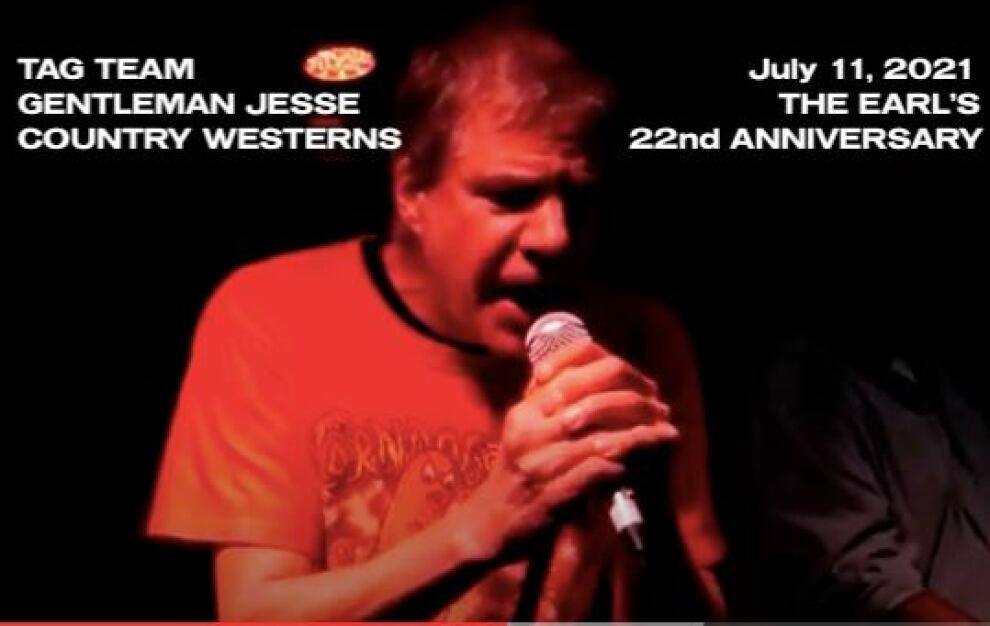 Sunday July 11, 2021 12:00 PM EDT
Cost: Free,
From the venue:
We are turning 22! We had to skip our 21st birthday last year so this year we're gonna have a party outside in our beautiful parking lot! Did we mention it's free? Yes it is free.
Doors: 11:30/12:00 (basically whenever you decide to show up and eat dunch with you bloody mary)
Tag Team: 4ish????
Country Westerns: 5:30ish....
Gentleman Jesse: over before the sun is down we promise!
Please wear a mask if you aren't eating or drinking.
Proudly sponsored by Pabst Blue Ribbon
More information