See our guide to COVID-19 in Atlanta (this page last updated )

Event Scheduled
Mark Miller with special guest Surrender Hill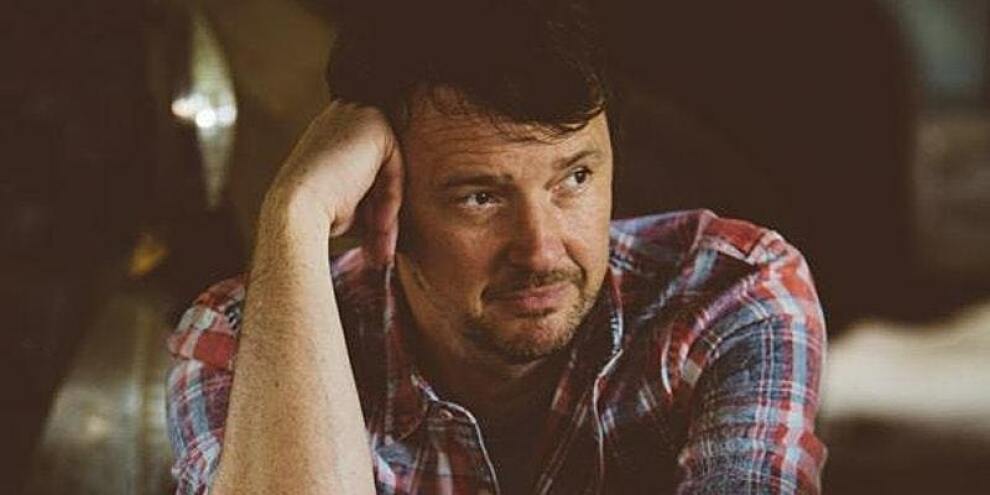 Saturday August 7, 2021 07:00 pm EDT
Cost: $10
From the venue:
Mark Miller
Nashville born and Georgia raised singer-songwriter, Mark Miller, returns to Eddies Attic for two shows on April 25. Mark has been selling out listening rooms around the South East with his own brand of Americana/Country music this past year. His latest EP Hope & Healin' was released in September 2019. Mark and his smokin' hot acoustic band, "Dead Writers" will be performing some of his most requested songs and dropping new music at both shows.
Surrender Hill
Years before forming the Americana duo Surrender Hill, songwriters Robin Dean Salmon and Afton Seekins chased their own muses as solo artists.
Salmon was an award-nominated punk rock frontman who'd spent the first half of his adolescence in South Africa. During the early '80s, his family relocated to a longhorn ranch in Texas, where Salmon found himself listening to a cross-cultural mix of Bob Wills, the Sex Pistols, Marty Robbins and the Clash. He took up songwriting at 15 years old, launched the band See No Evil soon after high school, and later moved the group to New York City, landing a major-label deal with Sony Music in the process. A decade later, though, Salmon found himself drawn to the rootsy sounds he'd heard as a child on the ranch, where cattle workers would strum country songs after a hard day's work. Inspired, he relaunched a career as an alt-country songwriter, eventually crossing paths with Seekins — his future bandmate and wife — while playing shows in Sedona.
Meanwhile, Seekins grew up splitting her time between an Alaskan fishing village and an Arizona frontier town. Summers were spent in one location; school years were spent in another. Throughout it all, she honed her talent for dancing, eventually moving to New York during her 20s and finding success as a choreographer. Unable to resist the need to pursue songwriting, she later headed back to Arizona, where she turned the contents of her personal journal into the lyrics of her very first songs.
More information