Event Canceled
Discovery Days: Asia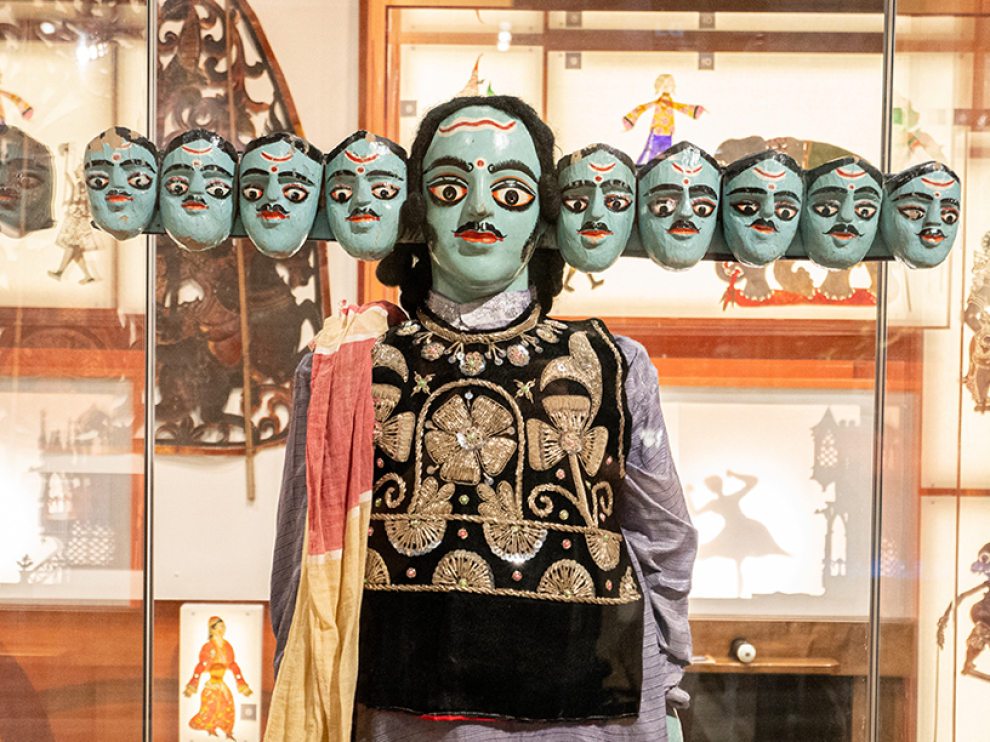 Tuesday January 4, 2022 10:00 AM EST
Cost: $15.00,
From the venue:
Join us as we celebrate puppetry traditions in other cultures through this intimate, in-person, interactive program!
From Story to Stage: Enjoy an interactive storytelling/puppetry experience featuring a Jataka wisdom tale from India and a Chinese dragon story.
Puppet Creation Station: Build and perform with your own Chinese Dragon shadow puppet and celebrate diverse shadow puppetry traditions across Asia.
Discover Puppetry Cart: Experience, hands-on, the "high art" that is the ancient Bunraku puppetry of Japan and the "folk art" that is the Kathputli puppetry of Rajasthan.
More information