Event Scheduled
Band Du Jour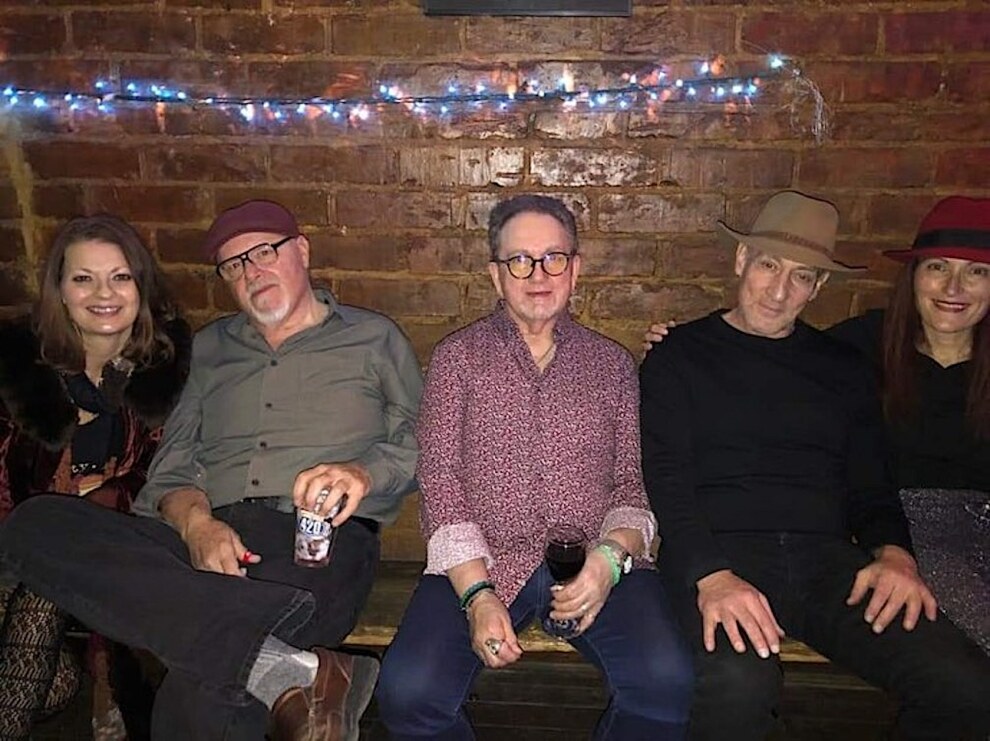 SOUL-STIRRING: Blind Willie's has been more than its usual hot bed of music recently when The Band Du Jour takes the stage. They will play again Sunday, Jan. 23, COVID willing and the pandemic don't rise.
Sunday January 23, 2022 08:30 PM EST
Cost: $5,

CL RECOMMENDS
CL's Tony Paris Recommends: Longtime Atlanta music stalwarts Bill Sheffield (second from left) and Spencer Kirkpatrick (center) are joined by (from left) Kristen Markiton, Scott Glazer, and Sandra Senn for an evening of soulful and rockin' originals that have had crowds coming back for more each time they play. Don't you dare miss it!
From the venue:
Atlanta Blues Rock.
More information