Event Scheduled
Dan Navarro, Jennifer Lynn Simpson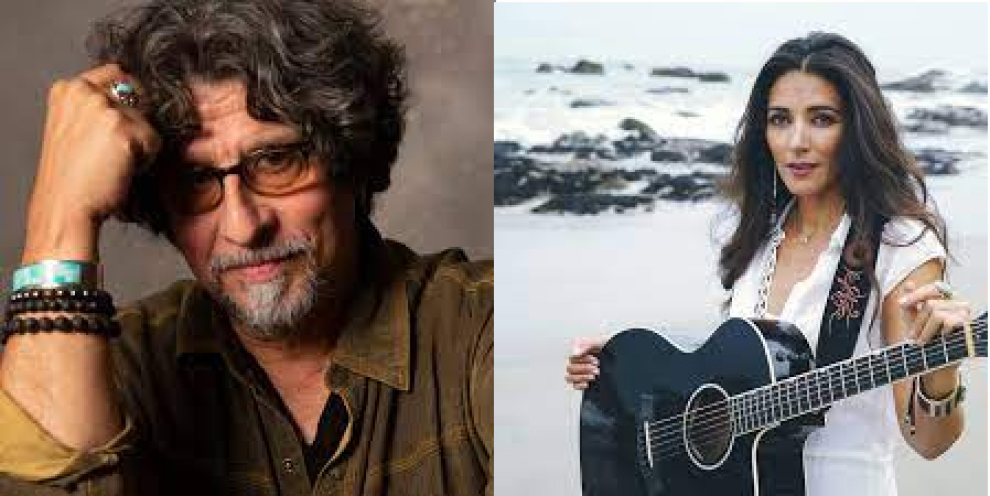 Wednesday January 12, 2022 08:00 PM EST
Cost: $20-$25,
USER SUBMITTED
From the venue:
Dan Navarro's music probes life at its most resonant. In his rich baritone, he sings songs of heart and insight, steeped in experience, soulful tales from a long road well-traveled.
His former acoustic duo, Lowen & Navarro, released 13 albums, enjoyed widespread Triple A radio airplay and performed 1500 gigs before Eric Lowen's retirement in 2008 and passing from ALS in 2012. Dan set out solo in 2007, and tours constantly.
JENNIFER LYNN SIMPSON
Born in Hollywood, California with a deep love of singer/songwriters country music through the ages, I decided to follow my heart late in the game. I wrote a song for two of my best friends and was forced to play it at their wedding. The manager for the Indigo Girls was in attendance, next thing I knew, he was booking me at a festival and so began the amazing, terrifying leap into doing what I love.
More information