Event Scheduled
Harry Potter and The Goblet of Fire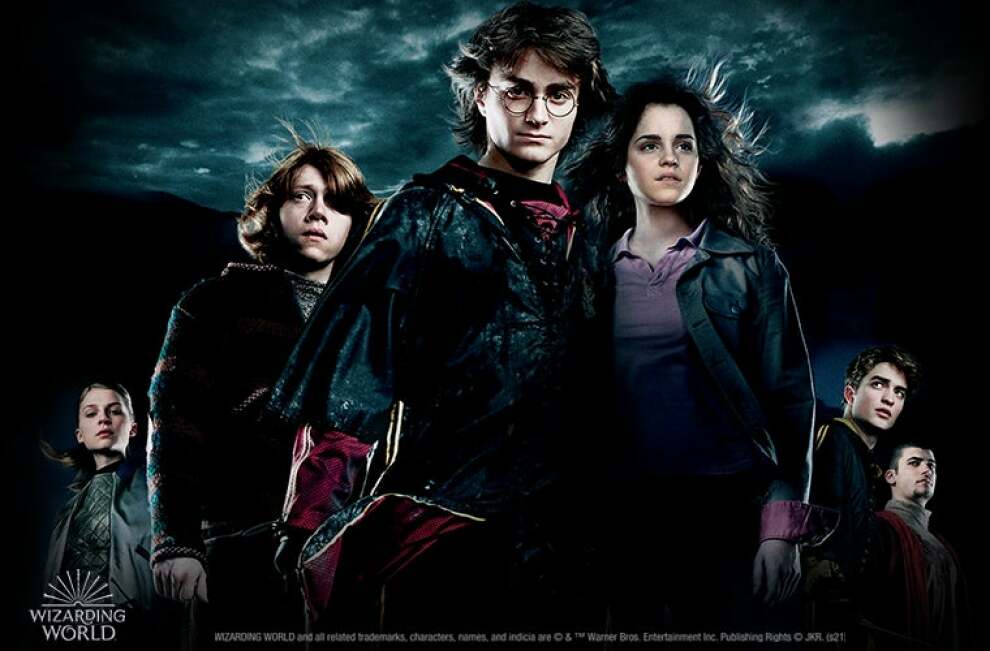 Friday February 18, 2022 07:30 PM EST
Cost: $39-$89,

CL RECOMMENDS
CL's Curt Holman Recommends: The fourth film in the series about the boy wizard films screens with the Atlanta Symphony Orchestra, conducted by Justin Freer, providing a live accompaniment. Fun fact: Goblet includes John Williams' classic "Hedwig's Theme," but the full score is composed by Patrick Doyle. This entry features Robert Pattinson in a supporting role and introduces Ralph Fiennes as the villainous Voldemort. — CH
From the venue:
The Harry Potter Film Concert Series returns to Atlanta Symphony Hall with
Harry Potter and the Goblet of Fire™
in Concert, the fourth film in the Harry Potter series. On February 18 & 19, 2022, Justin Freer will conduct the Atlanta Symphony Orchestra in performing the magical score live from
Harry Potter and the Goblet of Fire™
while the entire film plays in high-definition on a 40-foot screen.
More information