Event Scheduled
The Barber of Seville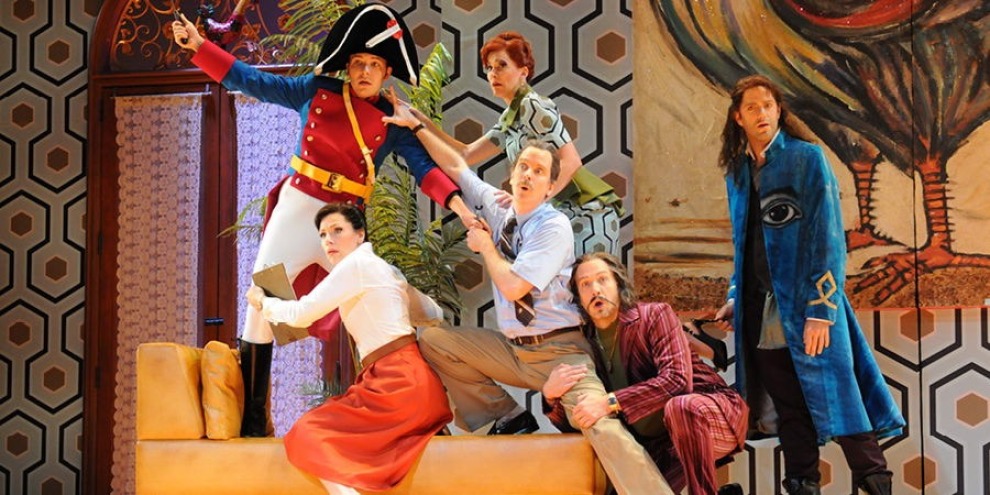 Sunday March 6, 2022 01:00 AM EST
Cost: $45.00,
USER SUBMITTED
From the venue:
Categories: opera
Live opera is back at Cobb Energy Performing Arts Centre!
THE BARBER OF SEVILLE
Mar 5, 8, 11, 13, 2022
"Figaro! Figaro! Figaro!"
Everyone's favorite barber pulls all the levels in this comedic romp featuring a fiery young girl, her lecherous old guardian, and a smitten young nobleman. It's all up to the wily Figaro to stay one step ahead of the shenanigans, and see to it that true love wins in the end. From the famous overture to its rapid-fire vocalism, this laugh-out-loud opera is a winner that works its charms on people of all ages.
Happens on the following Dates:
Mar 5, 2022, 8:00pm to 11:00pm
Mar 8, 2022, 7:30pm to 10:30pm
Mar 11, 2022, 8:00pm to 11:00pm
Mar 13, 2022, 3:00pm to 6:00pm
More information