Event Scheduled
The Little Pirate Mermaid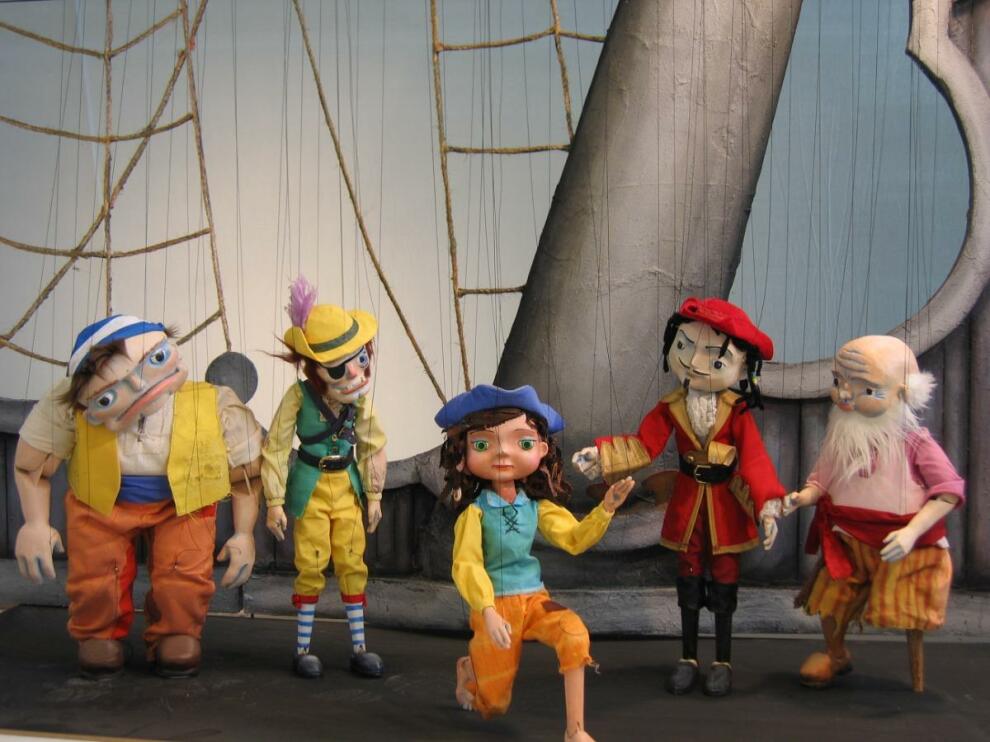 Tuesday June 28, 2022 10:00 AM EDT
Cost: $15.00,
USER SUBMITTED
From the venue:
Categories: Museum, Arts, Theatre, Family
Flap your flippers and get ready to go on a seafaring adventure in this spectacular new adaptation of Hans Christian Andersen's The Little Mermaid! The Sea King's daughter saved a pirate from a terrible storm and is now deeply in love. Her only chance to win his heart is to make a deal with the evil Sea Hag. Will the Little Pirate Mermaid's sacrifice lead to happiness with her buccaneer beau? Take the plunge and see this exciting marionette extravaganza featuring a bountiful ocean of puppets, unique characters, original music, stunning stage effects, and bubbly action!
Hopes are as high as the crow's nest that this summer's production will again captivate audiences. The magic continues as the story goes above the water for lots of pirate ship fun, including a naval battle, an attack by a monstrous squid, and hilarious antics between the sailors and pirates.
Photo: Clay Walker
More information