Event Scheduled
Eric Krasno, Son Little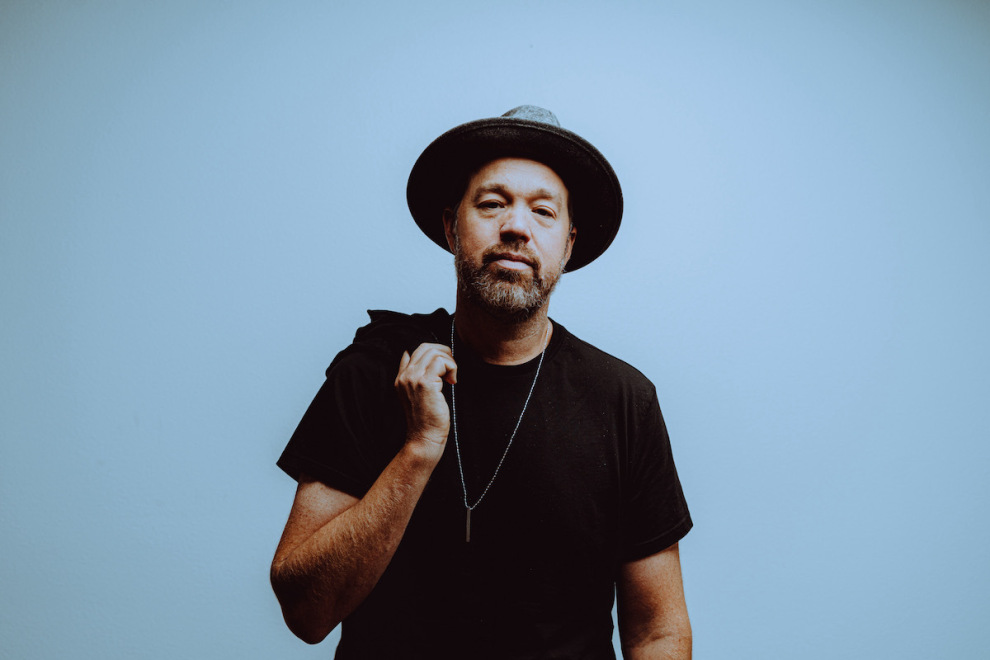 SOULIVE SOLO: Guitarist Eric Krasno tours in support of a new solo album, 'Always,' May 8, at Terminal West.
Sunday May 8, 2022 08:00 PM EDT
Cost: $25-$30,

CL RECOMMENDS
CL Critic Hal Horowitz Recommends: This intriguing double bill is headlined by Soulive guitarist Krasno, touring behind Always a new solo album that continues his explorations combining soul, funk and jazz with solid, at times Prince-inspired, songwriting. Opener Little pushes into Marvin Gaye-styled R&B and takes a side road into the blues, making this a synergetic meeting of the minds pairing. Both artists are backed by the Sweet Sounds of the Assembly and will likely share the stage — which should push the already fiery sound even further into the red. — HH
From the venue:
Very few things last forever. Family does though. In the face of trauma, trials, and tribulations, it weathers every storm. Eric Krasno consecrates, commends, and celebrates the permanence of family on his fourth full-length solo offering, Always. The Soulive and Lettuce co-founder, singer, multi-instrumentalist, and two-time GRAMMY® Award-winning songwriter-producer defines himself as not only an artist, but also as a husband, father, and man across these ten tracks with inimitable instrumentation, eloquent songcraft, and raw honesty.
More information