Event Scheduled
T-Pain, Erica Banks, Young Cash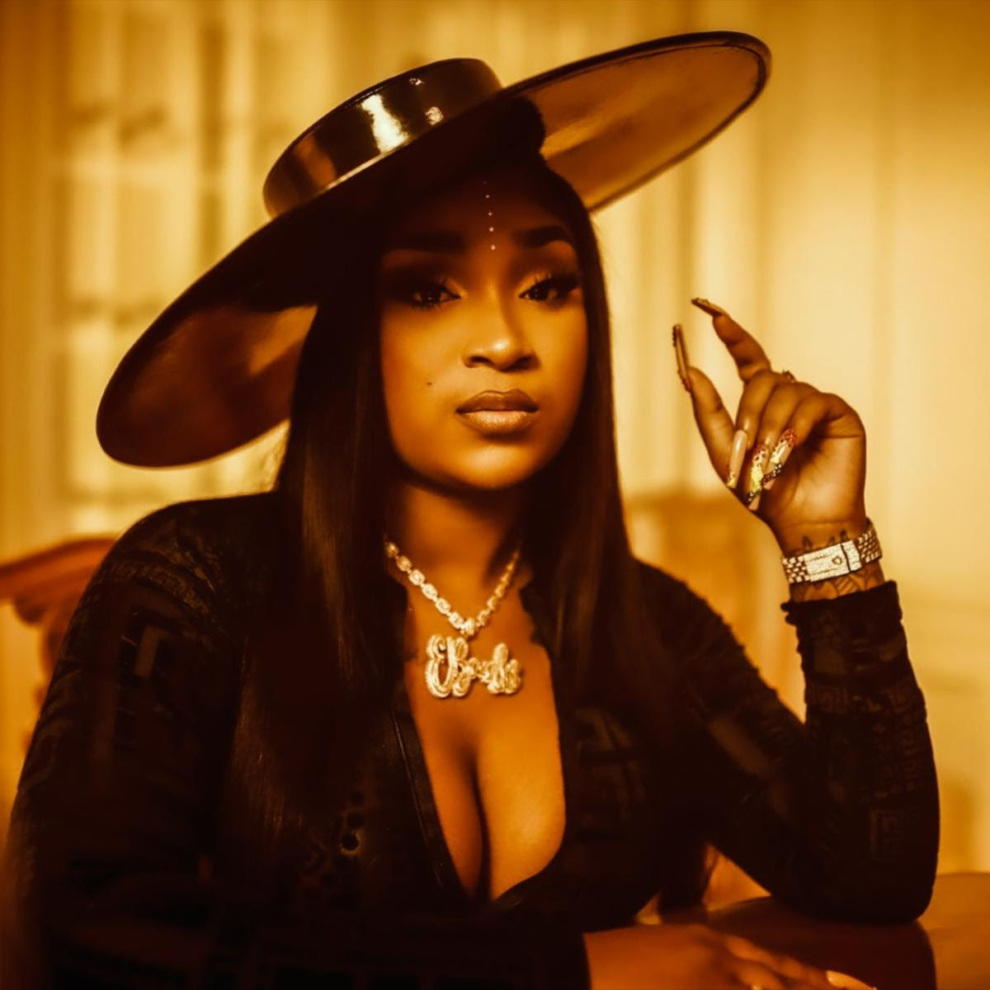 CUTLINE: BUSS IT: Erica Banks will serve as an opener for T-Pain when his Road To Wiscansin (sic) Tour hits Atlanta later this month.
Saturday May 21, 2022 08:00 PM EDT
Cost: $40-$65,

CL RECOMMENDS
CL Critic Joshua Robinson Recommends: It's always a party whenever T-Pain goes on tour, and starting this month, the talented artist known for classic late 2000s R&B albums like Epiphany and Thr33 Ringz will be hitting the road once again for The Road To Wiscansin Tour. Named as an homage to his quirky "Wiscansin" line from his 2008 Lil Wayne collaboration "Can't Believe It," T-Pain's forthcoming tour will feature 20 dates, starting in San Francisco, California, on May 10 and cleverly wrapping up in Milwaukee, Wisconsin, on June 11. While Australian rapper Mason Dane was originally tapped for an opening slot on the tour, VISA issues have prevented him from joining the tour, but viral TikTok star Erica Banks and Nappy Boy artist Young Cash will still serve as support. — JR
From the venue:
If there's one valuable lesson to glean from the life of T-Pain, it's consistency. The singer, songwriter, producer, and celebrated performer/entertainer has spent the greater whole of his career bringing masses together with feel good music. The party won't stop here. T-Pain is only getting started.
More information