Event Scheduled
Avi Kaplan, Taylor Ashton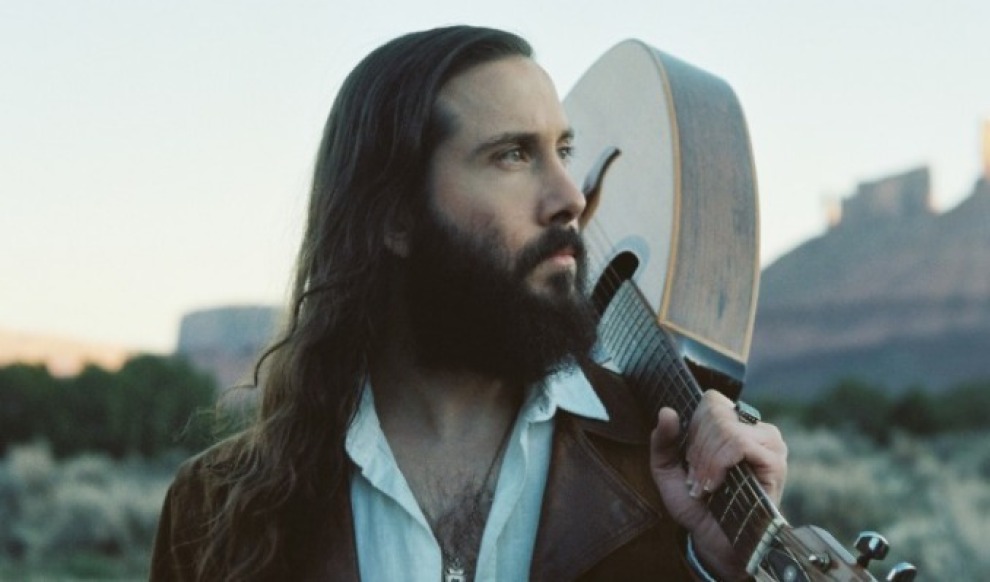 HAUNTING: Avi Kaplan's booming vocals create evocative and compelling Americana. Hear them live Sept. 20.
Tuesday September 20, 2022 08:00 PM EDT
Cost: $20.00 - $22.00,

CL RECOMMENDS
CL Critic Hal Horowitz Recommends:Â Imagine a combination of Nick Cave's emotional baritone with Chris Isaak's retro Americana and you're close to Avi Kaplan's windswept, deeply emotional style. Once you hear that booming, room filling voice wrapped around his haunting music, you won't forget the experience. He will be featuring songs from a stunning new album Floating on a Dream. -HH
From the venue:
Singer-songwriter Avi Kaplan will perform live at Terminal Wes on Tue, Sep 20 at 8:00pm.
By the time Avi Kaplan launched his solo career in 2017, he'd already built an audience that stretched across the globe, racking up three GRAMMY Awards as a member of the platinum-selling vocal group Pentatonix. Avi knew he needed to return to his own artistic foundation — to the organic acoustic driven rock and roots music that had provided the soundtrack to his upbringing in rural California.
More information