Event Scheduled
Creekwater Alpaca Barn Tours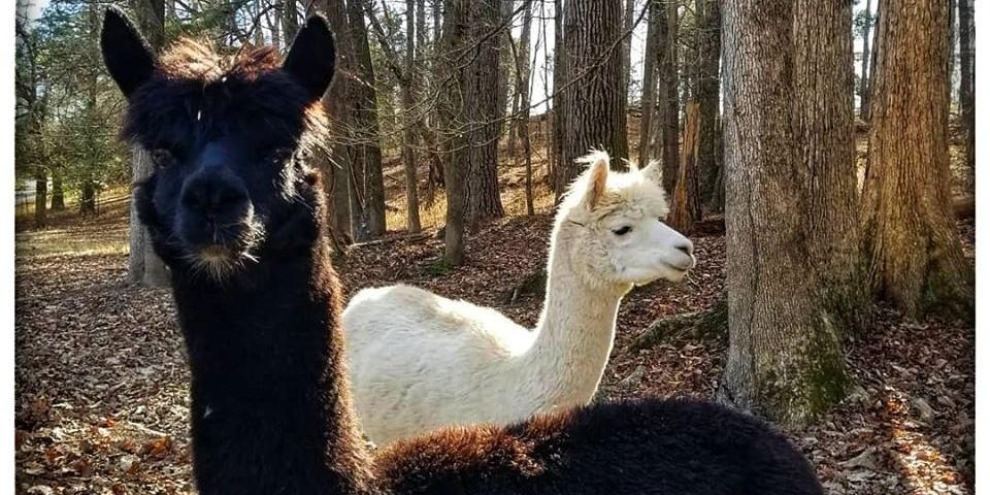 Saturday July 2, 2022 11:00 AM EDT
Cost: $12.00
USER SUBMITTED
From the venue:
Categories: With Friends, Tourist, Outside, Local, Kid Friendly, For Adults, Spring, Sports to Play, Zoo & Animals, Socializing, Support Local!, Small Business Saturday, Retail, Other Shopping, Local Market, Crafts, Clothes & Fashion, Other Games, Board Games, Parks, Hiking, Textiles, Tours, Community
Feeling the need to get out of the house and enjoy the outdoors this weekend? Come see our absolutely amazing alpacas on a barn tout today from 11-4!
Our unique farm in Snellville, Georgia has been the home of over 50 alpacas since 1993. We offer a safe, close up, hands-on experience unlike any other. Bring the family and enjoy petting the alpacas in their pen, bunnies, goats, and pigs too! Toulouse Geese also call Creekwater home, and you can enjoy it all with our public tours!
Our gift shop offers alpaca fiber clothing, accessories and more.
Ready for a safe, fun, family adventure that's close to home? Come see us at Creekwater Alpacas!
More information
2812 Centerville Rosebud Rd
Snellville
,
GA
30039
(770) 456-5181