Event Scheduled
Amanda Shires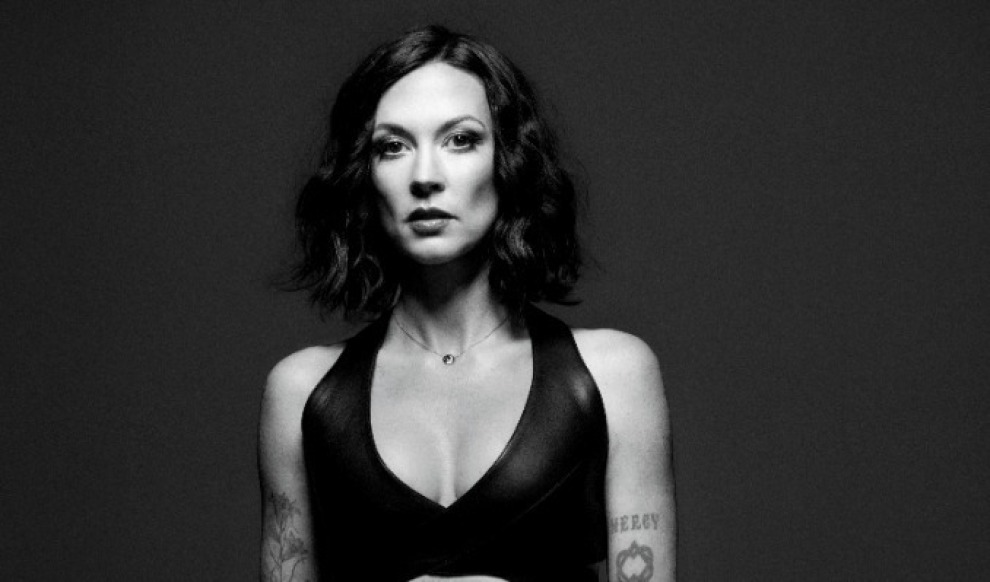 HIGHWOMAN ALERT!: Amanda Shires returns from her side project, The Highwomen, to support her new album Sept. 22.
Thursday September 22, 2022 08:00 PM EDT
Cost: $25-$39.50

CL RECOMMENDS
CL Critic Hal Horowitz Recommends: The fiddle playing singer/songwriter Shires had a thriving solo career even before she married Jason Isbell. But that merging certainly hasn't hurt her commercial fortunes, nor did her membership in the high profile quartet, The Highwomen. She has a new album to support that's yet another artsy and cool slice of offbeat Americana with a strong female empowerment viewpoint. — HH
From the venue:
Grammy and Americana-award-winning singer-songwriter and virtuoso violinist Amanda Shires has pushed the reset button, releasing an album that is so unlike anything she has ever recorded before that you would be tempted to think it's her debut album instead of her seventh. Take It Like a Man is a fearless confessional, showing the world what turning 40 looks like in 10 emotionally raw tracks, and as the title track intimates, not only can she "take it like a man," but more importantly she can "Take it like Amanda," as the last line proclaims-- the clue to the entire album, and perhaps Shires herself.
More information