Event Scheduled
The Shootouts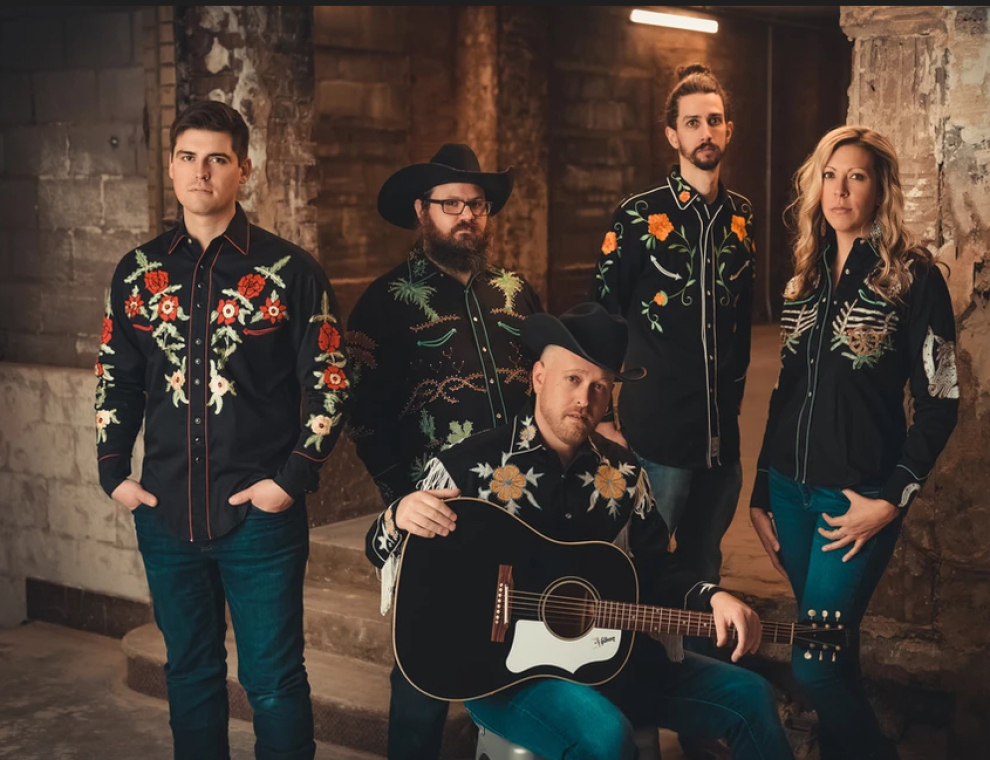 HANDS UP!: Time for some semi-authentic Texas fun as Ohio's The Shootouts round 'em up at Eddie's Attic on August 21th.
Sunday August 21, 2022 06:00 PM EDT
Cost: $10+,

CL RECOMMENDS
CL Critic Hal Horowitz Recommends: Rockabilly, Tex-Mex, country swing, twang, honky tonk, whatever it is that Asleep at the Wheel has been doing for the past half century… all combine in The Shootouts' eclectic Texas based music. It's upbeat, energetic, fun, a perfect way to cap the weekend and the best ten bucks you'll spend.— HH
From the venue:
Hailing from Akron, Ohio, The Shootouts are known for their energetic blend of honky-tonk, Americana, and traditional country. After releasing their acclaimed 2019 debut Quick Draw, the band charted Top 50 on Americana radio and in 2020, were nominated for an Ameripolitan Music Award for "Best Honky-Tonk Group.
More information