Event Scheduled
Electric Six & Supersuckers
Friday September 30, 2022 07:00 PM EDT
Cost: $20 ADV / All Ages,
From the venue:
Purgatory More information
Featuring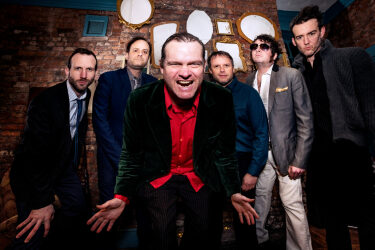 Bio The Devil has always been there. He is the great outsider, the original iconoclast. He is a conniving little shit and never seems to tire of giving humanity a wedgie or a wet willie just for a laugh. The Devil is capable of taking many forms. He can exist as one being or spread out amongst... |
more...
Bio You've heard our name, you've seen our records, our t-shirts and our stickers. We're probably the favorite band of someone you know and yet maybe we're still a mystery to you. Well my friend, that's okay, you're at the right place to get to know the greatest rock-n-roll band in the world, The ... |
more...