Event Scheduled
Haru Nemuri
Monday October 10, 2022 07:00 PM EDT
Cost: $20 ADV / All Ages,
From the venue:
Hell More information
Featuring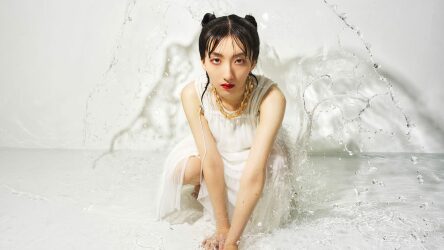 Bio
HARU NEMURI is a Japanese singer-songwriter, a poetry rapper, and a composer.HARU NEMURI has debuted as called the "singing ultimate weapon".
In April of 2018, she released the long-awaited first full album "Haru to Shura". "Haru to Shura" has been featured in many countries overseas, includi... |
more...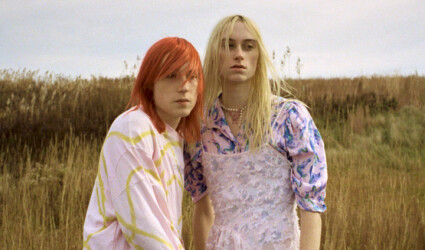 Bio
Frost Children is the project of NYC-based siblings Lulu and Angel Prost. They've released multiple full-length projects since 2020 that combine and transcend genre. Flood Magazine calls them "obnoxious, self-obsessed, painfully stylish, convinced of a sense of greatness they've yet to earn."
|
more...