Event Scheduled
The Paranoyds / Upchuck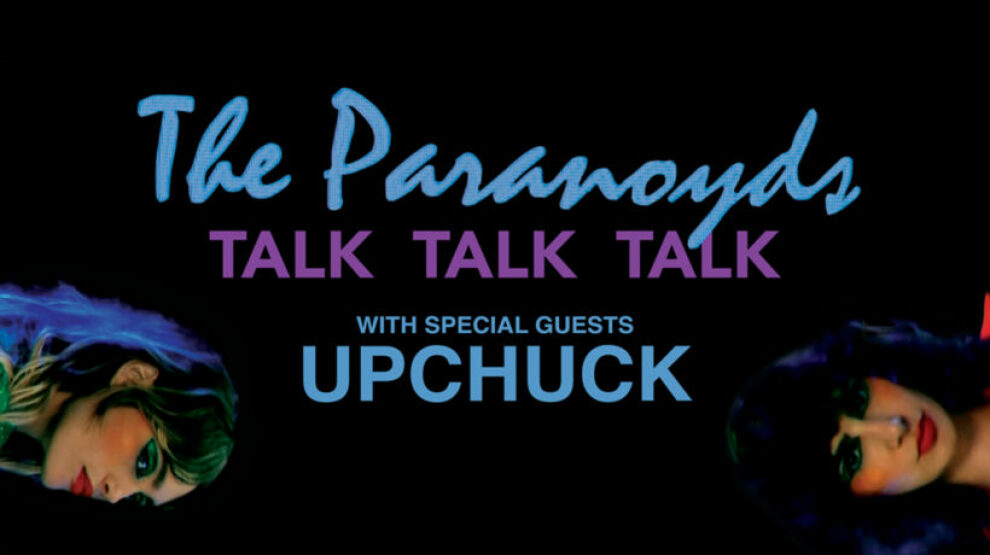 Saturday October 22, 2022 09:00 PM EDT
Cost: $15 ADV / 18+,
From the venue:
Other Location 529 529 Flat Shoals Ave SE More information
Featuring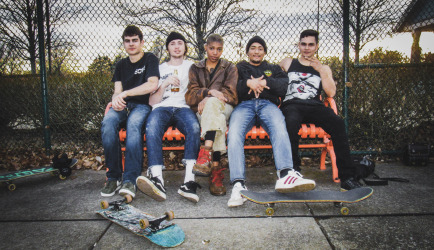 Bio
While reliving memories from some of the more brash and hedonistic shows that have come to define Upchuck's meteoric rise through Atlanta's indie music scene since 2018, singer KT and guitarist Mikey remember one close call they had while heading to an afterparty.
As the story goes, half ex... |
more...
Bio
The Paranoyds have the kind of connection people only dream of: as non-biological sisters who have known each other longer than they haven't and speak a language that no one else can understand.
With a bond that began in preschool, Laila Hashemi (keys/vocals) and Lexi Funston (guitar/vocals) ... |
more...