Event Scheduled
Kristian Bush & Friends Thanksgiving Show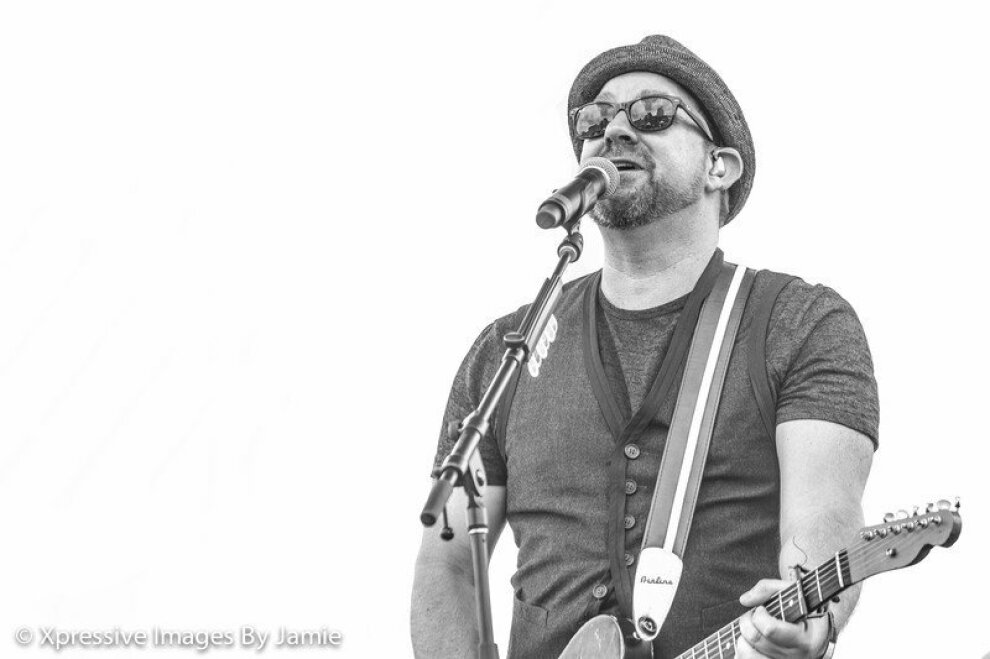 BUSHELS OF BUSH: Kristian Bush has 52 new songs to choose from during four shows, November 27 and 28.
Sunday November 27, 2022 06:00 PM EST
Cost: $25+,

CL RECOMMENDS
CL Critic Hal Horowitz Recommends: Jennifer Nettles might be the voice of Sugarland, but co-founder/frontperson Bush is its secret weapon. He has clearly been stockpiling songs, as evidenced by the four volumes of 52 (!) new folk/country/pop originals he released this year. This four show stand provides plenty of time to pick and choose from those albums. Plus, the "& friends" title might mean some local celebrities will help celebrate this annual Eddie's Thanksgiving tradition. — HH
From the venue:
Kristian Bush, one half of platinum-selling country duo Sugarland, has been leaving his mark on music for more than two decades. His debut solo album, Southern Gravity, was released in April 2015, featuring the Top 20 single "Trailer Hitch." The album received rave reviews from Rolling Stone, The Boston Globe, and the Sydney Morning Herald, among many others. Country Weekly called it the "feel-good album of the year."
More information