Event Scheduled
Parker Gispert, Wieuca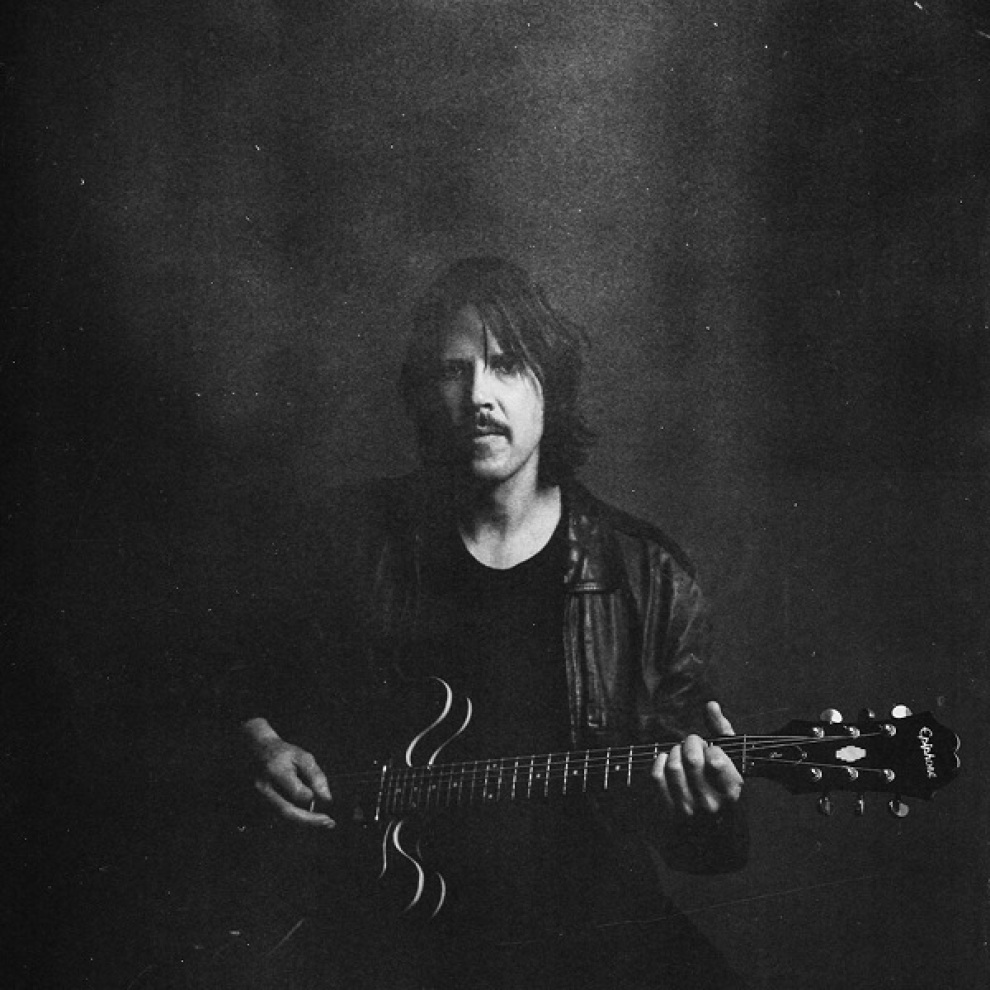 #13 PARKER GOES POP: Wieuca headlines a bill that also features ex-Whigs Parker Gispert (pictured) whose new poppy singer/songwriter album is a highlight of late summer releases. Check them out at the EARL Sept. 16.
Friday September 16, 2022 08:30 PM EDT
Cost: $15 ADV,

CL RECOMMENDS
CL Critic Hal Horowitz Recommends: This enticing double bill is headlined by Athens' eclectic Wieuca who mix country and alt-pop with intoxicating results. Gispert may be best known for his work with The Whigs, but he has out a new, second solo album Golden Years, which reveals his more sensitive singer/songwriter side. — HH
From the venue:
At some point, all roads lead home—not just physically, but emotionally and spiritually as well. Returning to square one, Parker Gispert comes full circle on his second full-length solo album, Golden Years [New West Records]. With an electric guitar in hand and the amps cranked up, the Atlanta-born and Nashville-based artist delivers a collection of introspective, yet gruff rock 'n' roll anthems underlined by eloquent riffing, rollicking grooves, and pensive lyricism. After a whirlwind journey at the helm of The Whigs and as a solo artist, he delivers a record cognizant of both where he's been and where he's going.
More information