Event Scheduled
Arin Ray
Tuesday October 11, 2022 07:00 PM EDT
Cost: $20 ADV / $100 VIP / All Ages,
From the venue:
Hell at The Masquerade More information
Featuring
Bio The Cincinnati native released Phases II in December 2019 following his critically acclaimed major-label debut, Platinum Fire. Arin Ray is an accomplished writer whose craftsmanship can be heard in various contemporary works from Chris Brown to Nicki Minaj. Showcasing his powerful vocal range ... |
more...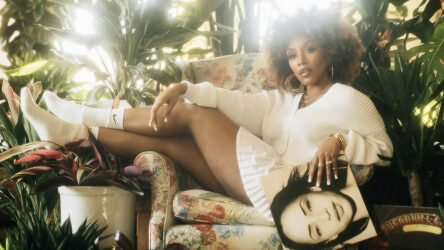 Bio Savannah Cristina has stamped a name for herself in today's indie music scene by cultivating soulful R&B projects that are inspired by her daily life experiences. As a college student in South Florida, Savannah started off her music career by recording songs in a dorm room following a ... |
more...