Event Scheduled
Sam Tinnesz & Bryce Fox
Saturday October 15, 2022 07:00 PM EDT
Cost: $16 ADV / All Ages,
From the venue:
Purgatory at The Masquerade More information
Featuring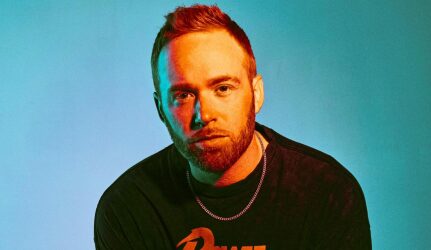 Bio You have most likely heard the voice and music of Nashville based alternative artist Sam Tinnesz and not even known it. This is because his songs often find homes in the most widely viewed shows on television like Riverdale, All American, and World of Dance, in pro sports broadcasting like NFL... |
more...
Bio Bryce Fox is an Indiana-born, Nashville-based singer, songwriter, and producer. A diverse diet of musical genres from punk and country to classic rock and hip-hop, inspired Bryce to spend his high school years crafting beats and rapping. After graduating college, he decided to move out to L.A.... |
more...