Event Scheduled
Little Tybee
Tuesday September 20, 2022 08:00 PM EDT
Cost: $20,
From the venue:
Charolastra | A$H. More information
Featuring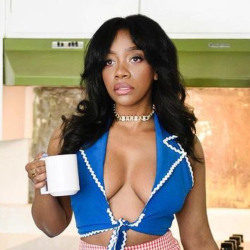 Charolastra is the musical brainchild of Peter Roglin. This is his only brainchild.
The Charolastra live ensemble features .... Speros Kokenes (Guitar) Dallas Dawson (Drums) Brandon Stephens (Bass) Marquinn Mason (Sax) Henry White (Sax) Avys Burroughs (Sax)
|
more...
Little Tybee is a six-piece band based in Atlanta, GA, whose music has been described as genre-bending and refreshing to both veteran and exploring ears.
To describe little Tybee is to describe an atmosphere — something that's more felt than heard.
The band blends psych-folk, prog-rock, jazz, so... |
more...