Event Scheduled
The Plot In You
Wednesday November 16, 2022 06:00 PM EST
Cost: $20 ADV,
From the venue:
Heaven at The Masquerade More information
Featuring
Bio It's okay for things to end. There doesn't always need to be a new beginning either. Instead, you can just pick up and keep moving. You'll probably be better off for it. Sonically and spiritually, The Plot In You continue to move forward on their fifth full-length album and second for Fearless... |
more...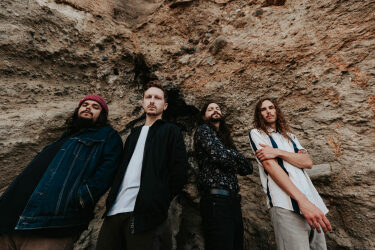 Bio Silent Planet is a metal band from California formed in 2009; known for their unique fusion of story-telling lyrics and modern metal, the band returns with a new chapter set against a backdrop of bleak cinematic soundscapes. After nearly a decade of relentless worldwide touring, the band enter... |
more...
Bio "This band is so much bigger than ourselves. That's the giant mission statement of AVOID – to remind people that life is fun and you're going to be okay. It's not about making decisions to make a buck. It's making the decision to not give a fuck. We're going to take over the world, all of us –... |
more...