Event Scheduled
9Th Annual Caminar Latino Celebration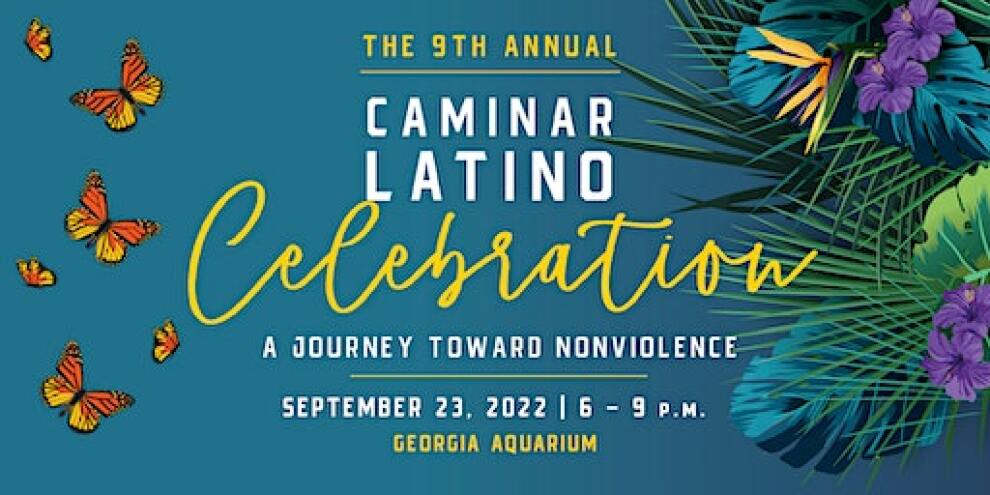 Friday September 23, 2022 06:00 PM EDT
Cost: $100 – $10,000,
From the venue:
Caminar Latino-Latinos United for Peace and Equity is hosting its 9th Annual Celebration to raise funds to fight violence and promote peace.
About this event
Caminar Latino invites you to celebrate Atlanta-area families who have overcome violence with a formal affair featuring live entertainment and a fantastic dinner. Join the celebration as a sponsor, an attendee, or sponsor someone else to go in your place!
Tags
United States EventsGeorgia EventsThings to do in Atlanta, GAAtlanta GalasAtlanta Charity & Causes Galas#nonprofit#fun#donations#fundraiser#donation#gala#fundraising#causes#funding
Share with friends
Share on Facebook
Share on Facebook Messenger
Share on Linkedin
Share on Twitter
Share by Email
More information